662-843-2700
       MAILING: PO Box 117, Cleveland MS 38732       
OFFICE: 125 S. Court St., Cleveland MS 38732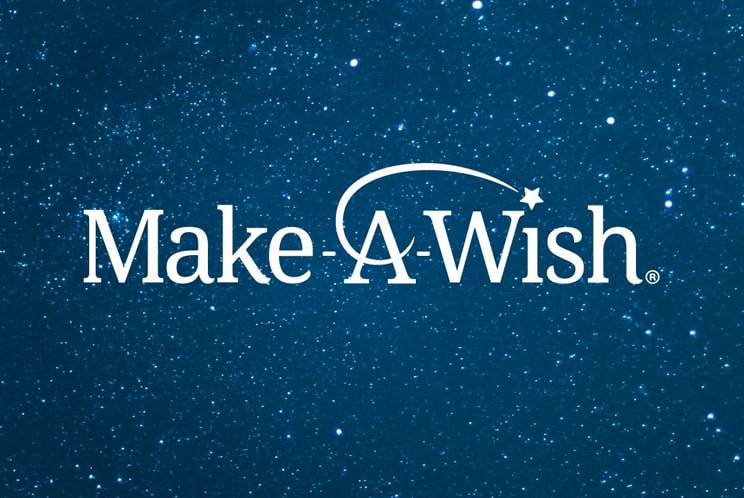 Granting wishes to local children By JENNIFER MINYARD The Bolivar Bullet The Make-A-Wish Foundation of Mississippi was founded in 1984 in memory of a little
Read More »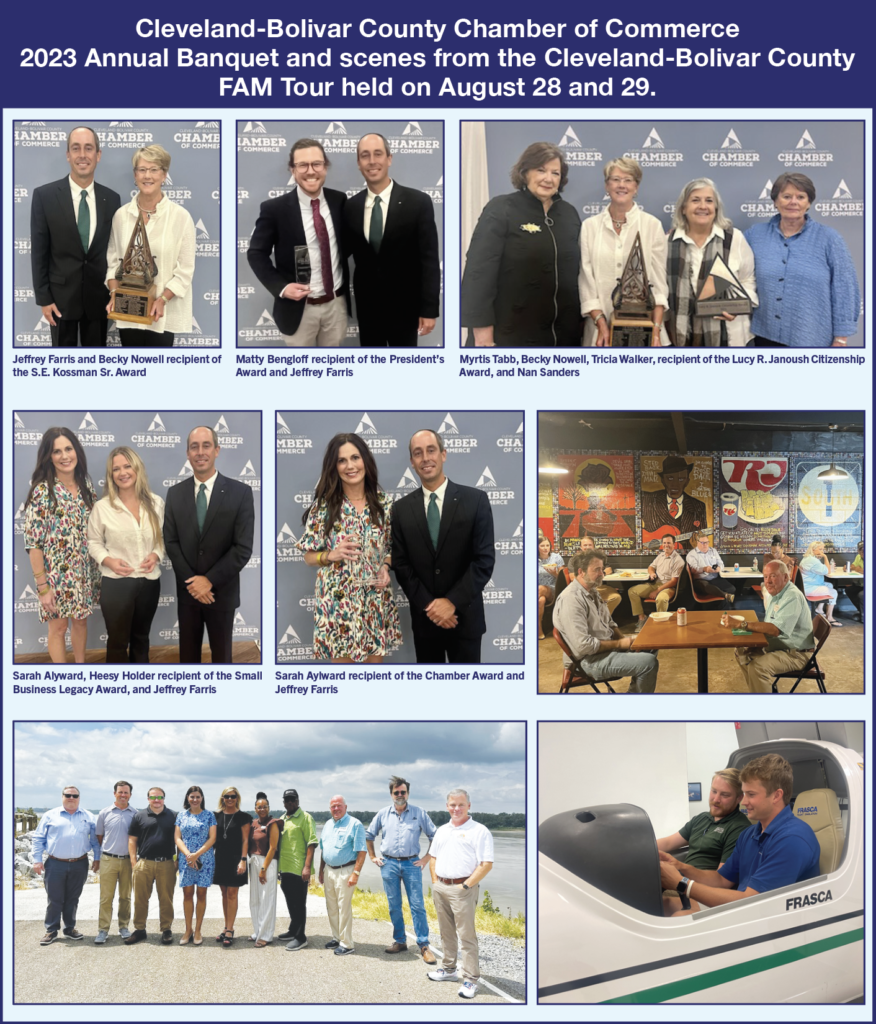 Several awards given to well-deserving members of the community By Catherine Kirk The Bolivar Bullet Monday night, the Cleveland-Bolivar County Chamber of Commerce celebrated its 2023 Annual Banquet while highlighting the Chamber's 75th anniversary and the prestigious award winners for the year. The Economic Development Foundation and community members were invited to attend the banquet, which was held at the Bolivar County Expo Complex as the Chamber recognized the service and support of its volunteers and sponsors. Before the evening's banquet, the Chamber hosted a Cleveland-Bolivar County FAM Tour, which started Monday morning at the Charles W. Dean Industrial Park and an agriculture excursion before lunch was served. The tour continued at the Port of Rosedale, Industrial Park and Great River Road State Park before guests returned to the Cotton House Hotel to prepare for the anniversary banquet. "We decided as part of our annual banquet we needed to celebrate the Chamber's 75th anniversary. After some additional conversations, we thought, 'Why not show off the community while we were at it?'' said Hannah Aguzzi, Chamber Director. At the start of the banquet, a welcome speech was given by Jeffrey Farris, president of the Chamber of Commerce, regarding the prestigious awards given in recognition of individuals and businesses who have served the community. "We say thank you to those who have come before us, recognize past leadership, and spotlight our staff who are the driving force to keep us motivated and organized as we serve a community that feels our heart with pride and joy," said Farris. After recognizing the members of the Chamber Executive Committee, Chamber Board of Directors, Tourism Board, Team Cleveland, EDF, Young Professionals, Chamber Staff and event sponsors, special messages were then given by Nehi Bottling Company President Homer Sledge III and Cleveland Mayor Billy Nowell. After a prayer by Minister Charles Cannon of House of Prayer, Aguzzi recognized their guests, sponsors and volunteers for the event. Attendees included Transportation Commissioner Willie Simmons, representatives Bill Crump and Umesh Sanjanwala from the Office of Senator Cindy-Hyde-Smith, representative Kristen Windham from the Office of Governor Tate Reeves, Senators Sarita Simmons and Mike McLendon; Representatives Robert Sanders, Tracey Rosebud, Otis Anthony, Orlando Paden, John Hines Sr. and Derrick Simmons; Cleveland Mayor Billy Nowell, City Aldermen Zinnia Howze, Gary Gainspoletti and Kirk Povall; Bolivar County Supervisors Larry King, James McBride, Jacorius Liner, Orlando Morton, Donny Whitten; County Administrator Will Hooker; Bolivar County Chancery Clerk Brennet Haynes; Sheriff Kelvin Williams; Judge Hunter Nowell; Mississippi Development Authority Christian Lockamy, David Rose from Cooperative Entergy, and Delta State University President Dr. Daniel Ennis. Aguzzi thanked the sponsors that helped make the event possible, which include Platinum sponsors — Guaranty Bank, Quality Steel, and Simplot; Gold Sponsor — Mike and Nan Sanders; and Silver Sponsors — Aguzzi Farms, Lifetime Dental, Mitchell Distributing, Nehi Bottling Co, Renasant Bank, Serv-U Petroleum, and Whole Cellars Package Store. The first award of the evening was the Lucy R. Janoush Citizenship Award, which is awarded by the City of Cleveland.
Read More »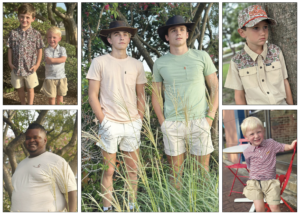 Cleveland's new casual men's clothing store by JENNIFER MINYARD The Bolivar Bullet Meet the dynamic duo behind Co and Co Outfitters, Cleveland's new casual men's
Read More »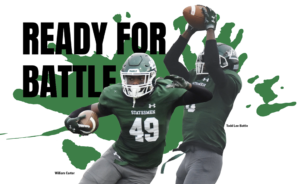 Delta State football focused on going further in 2023 By Andy Collier Sports Editor, The Bolivar Bullet The Delta State University Statesmen had a huge
Read More »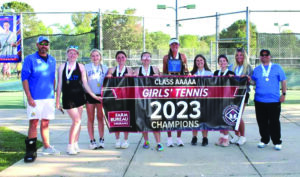 Bayou wins 5A State Girls Tennis Championship The Bayou Academy Lady Colts were on a mission heading into this year's Midsouth Association of Independent Schools
Read More »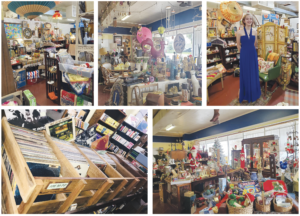 Destination for unique and unusual home decor and vintage clothing by Lyndsi Naron The Bolivar Bullet Moonstruck Flea Market opened in October of 2016 and
Read More »
STAY WELL INFORMED, read The Bolivar Bullet for locally produced news.
The Bolivar Bullet is Cleveland, Mississippi's one and only newspaper. The publication reports news and other editorial content that is important to the community. The paper also  highlights the positive aspects of life in Cleveland and Bolivar County. 
The editorial scope of The Bolivar Bullet encompasses community news of substance plus designated weekly sections such as Letters to the Editor, LifeStyles, Business, Farming, Food, Outdoors and Sports. Guest Commentaries are also featured each week as are  personality profiles of residents, Bolivar County history, crime reports, births, engagement and wedding announcements, and obituaries.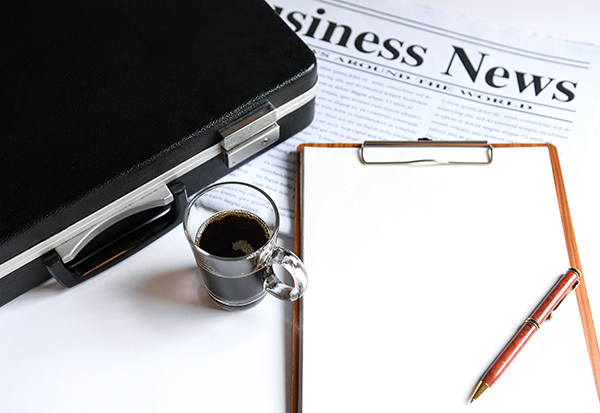 Periodically, The Bolivar Bullet publishes special reports and focus sections dedicated to the improvement of Cleveland and Bolivar County. 
The Bolivar Bullet is mailed to 2,000 households and businesses in Cleveland and Bolivar County. Additional copies are also available through newsstand sales at locations in Cleveland and throughout the county.
The publisher of The Bolivar Bullet is Scott Coopwood. Coopwood is also publisher of Delta Magazine, Delta Business Journal, Delta Ag Journal and The Welcome Guide.
The Bolivar Bullet printed newspaper, circulated each Wednesday, offers anyone who desires to reach households and businesses in Cleveland and Bolivar County, Mississippi with an advertising message the means for targeting a highly focused audience without large waste circulation. Due to the specialized nature of The Bolivar Bullet, display advertising, legal notices and insert rates are very attractive.  
Begun in 2002, The Bullet TODAY is the digital component of The Bolivar  Bullet newspaper. This is a daily e-newsletter mailed to
people in and around Cleveland, Mississippi, at 11am Monday – Friday.  In fact, many refer to the e-newsletter as Cleveland and Bolivar County's "daily newspaper!"  Special editions are also emailed to readers when breaking news occurs. 
The Bullet TODAY
is free.  
Click here
to add your email address to receive
The Bullet TODAY
. Our company will not reveal or share your email address. All email addresses are totally confidential and  you have the ability to opt-out at any time. Again, there is no charge to receive our daily e-newsletter. 
Get The Bolivar Bullet delivered right to your door every week for the low price of $38 per year inside Bolivar County.
$52 outside of Bolivar County.
Your subscription to The Bolivar Bullet will give you complimentary access to our website when you send us your email address. We will add you to our  daily e-newsletter, The Bolivar Bullet TODAY that will arrive in you inbox at  11:00 a.m. every morning, Monday-Friday. 
Here's How to Subscribe:
1) Fill out the form found in this section of our website.
2) Call our office at 662-843-2700 with your credit card information. 
3) Send your check to: The Bolivar Bullet, PO Box 117, Cleveland, Miss. 38732.
5) Stop by our office at 125 South Court Street, Cleveland. 
Please reach out to us with any questions, concerns, or comments.
Scott Coopwood, Publisher
Holly Tharp, Circulation and Accounting
Maggi Mosco, Layout & Design
CONTACT NUMBERS:
Cleveland, Mississippi 38732
Cleveland, Mississippi 38732
The Bolivar Bullet gladly accepts confidential tips. If you have one, please email it to publisher@bolivarbullet.com or send a letter to Publisher, The Bolivar Bullet, PO Box 117, Cleveland, Miss. 38732.
If we have made an error in our reporting or in one of our articles, please bring this to our attention by emailing news@bolivarbullet.com or call us at 662-843-2700.  
Customer Service – subscriptions, circulation issues, Letters to the Editor, op-ed submissions, please email holly@bolivarbullet.com or call 662-843-2700.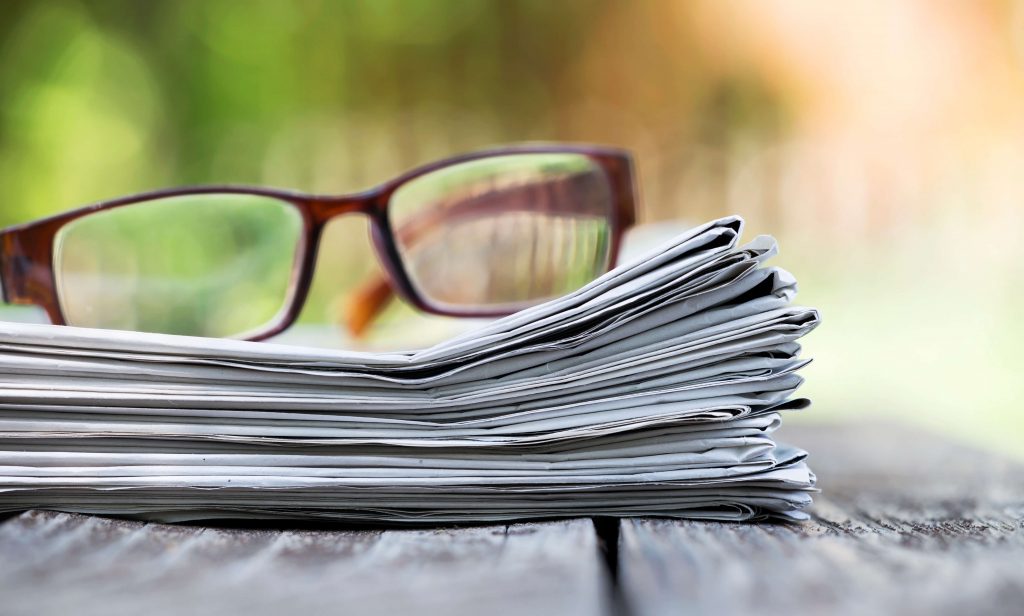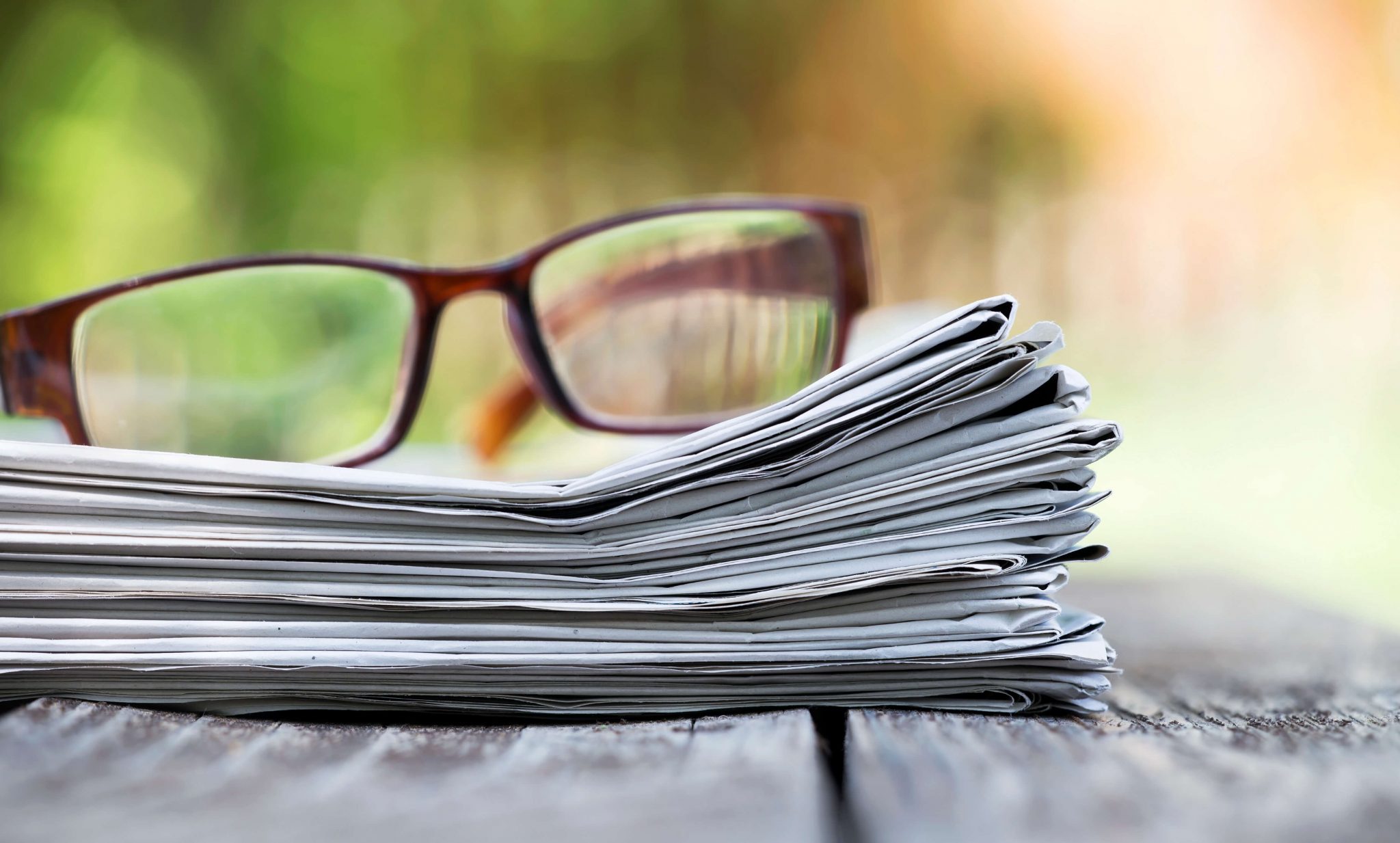 The Bolivar Bullet is a community newspaper and we invite our community to participate in this newspaper. Please send us your press releases, photos, articles, columns and other information you would like published in the paper. We will review it and if it meets our standards, we will be happy to publish it.  
Life In Cleveland & Bolivar County