662-843-2700
       MAILING: PO Box 117, Cleveland MS 38732       
OFFICE: 125 S. Court St., Cleveland MS 38732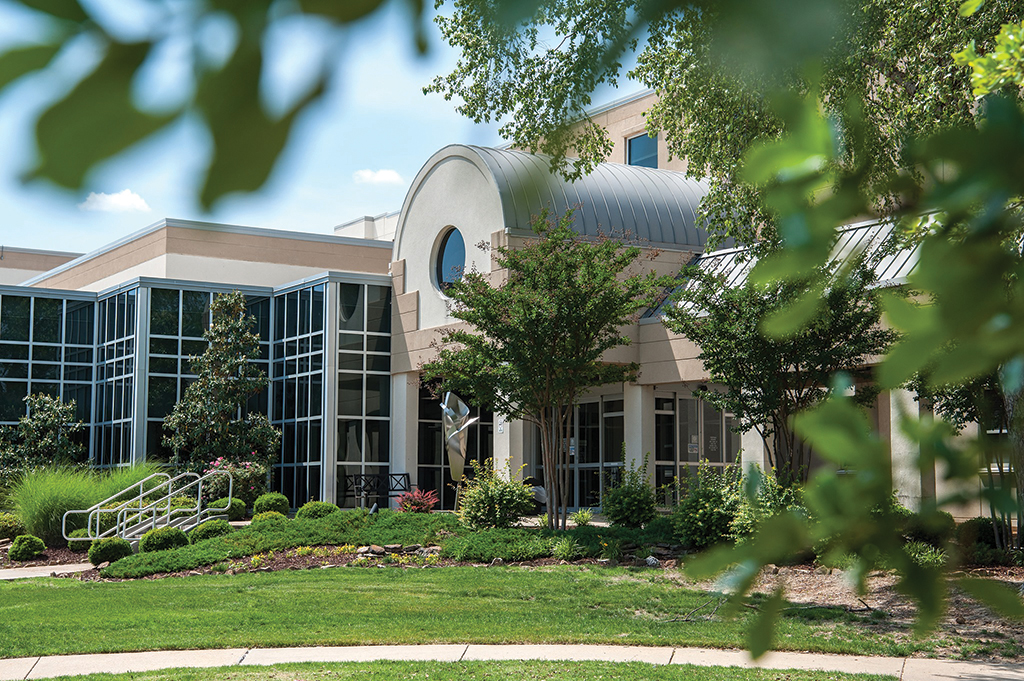 Entity is a vital part of the hospital's team By Faith strong The Hospital Auxiliary at Bolivar Medical Center was an active and vital part
Read More »
Riverside Venue Back in Action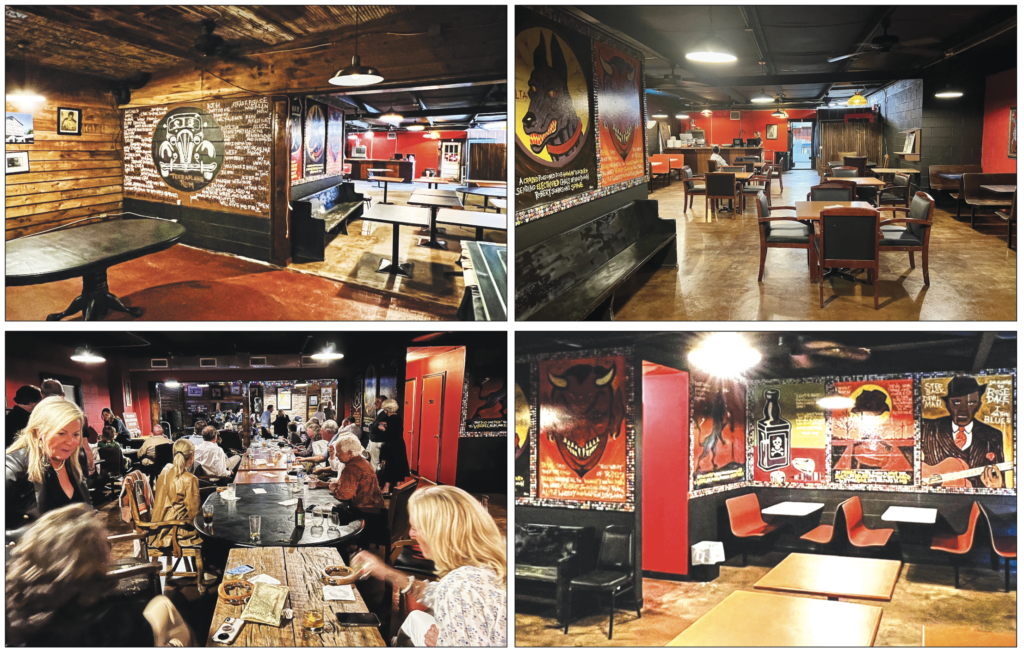 Wet Wingz & Thingz at the Blue Levee By Faith Strong The Bolivar Bullet Rosedale has a new place to eat lunch and dinner. Wet Wingz & Thingz at The Blue Levee opened its doors on November 15 at the former Catfish Cabin on the River at the intersection of Highways 8 and Highway 1. The building's owner, Sean Johnson is happy to be involved in the project. Johnson said the lunch menu will be served Wednesday – Saturday from 10:30 a.m. until 2:00 p.m. There will be a Sunday brunch also from 10:30 a.m. until 2:00 p.m. and the kitchen will be open until 5:00 p.m, generally, with special ticketed dinner events on the weekends. "I've never been in the restaurant business before," said Johnson. "I'm the director of tourism for Visit Cleveland by day, but I've worked in kitchens in college, so for me this is really an exciting experiment." The business is a hybrid of sorts with Wet Wingz & Thingz, run by Cassanda Porter offering lunches and general dining, and Johnson helming the kitchen during the ticketed events. The general menu will include items like burgers, wings, cajun sausage sandwiches and blue plate specials, while the ticketed events will be a little more gourmet, with multi-course offerings from a set menu. "Plenty of great music will be included at the private events," said Johnson. He also said they sell beer, but they don't have their liquor license yet. So it's BYOB for your own alcohol other than beer. Johnson is also very happy with the ambience that they have established in the restaurant. They renovated the inside and the centaur that stands out front is a definite eye catcher and conversation piece. "We had an artist, Mike McCarthy out of Memphis, come down and do a mural of the Robert Johnson story because the Blue Levee is at one of the possible crossroads for Robert Johnson. The 'Centaur of the Universe' created by Water Valley artist, John Steele Davis, just kind of happened," Johnson said with a laugh. "The building has been through many iterations over the years, most recently it was the Catfish Cabin," he said. "But, originally it was called the Blue Levee. We had considered several other names, but the Blue Levee just seemed right." Johnson said the building has two units and eventually they're going to make the other unit into a gift shop for people. "Something touristy-related – Rosedale has a lot of international tourists. I'm just very excited about the venture." According to Johnson, the building can comfortably seat and serve up to 90 people, and is a wonderful venue for private events. "We've had a couple of these already and they've been a lot of fun," he said. To get more information about the Blue Levee, call Johnson at 662-316-9557.
Read More »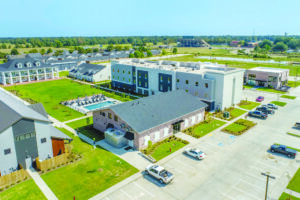 Booking events for 2024 by Joey Lee The Bolivar Bullet After a sluggish beginning due to the pandemic, The West End District, a one-stop destination
Read More »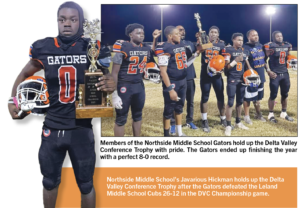 Gators beat Leland to win DVC and finish perfect at 8-0 By Andy collier Sports Editor, The Bolivar Bullet The Northside Middle School Gators ended
Read More »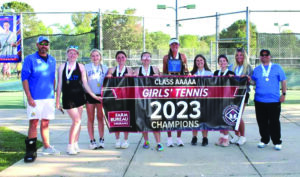 Bayou wins 5A State Girls Tennis Championship The Bayou Academy Lady Colts were on a mission heading into this year's Midsouth Association of Independent Schools
Read More »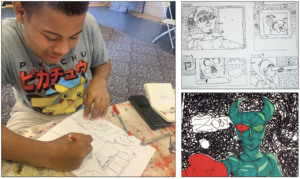 Delta Arts Alliance student to be featured in a new magazine By Faith Strong The Bolivar Bullet Jackson Comics is a new magazine that was
Read More »
STAY WELL INFORMED, read The Bolivar Bullet for locally produced news.
The Bolivar Bullet is Cleveland, Mississippi's one and only newspaper. The publication reports news and other editorial content that is important to the community. The paper also  highlights the positive aspects of life in Cleveland and Bolivar County. 
The editorial scope of The Bolivar Bullet encompasses community news of substance plus designated weekly sections such as Letters to the Editor, LifeStyles, Business, Farming, Food, Outdoors and Sports. Guest Commentaries are also featured each week as are  personality profiles of residents, Bolivar County history, crime reports, births, engagement and wedding announcements, and obituaries.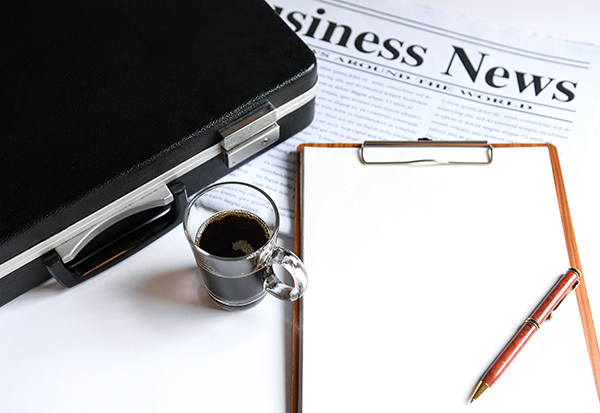 Periodically, The Bolivar Bullet publishes special reports and focus sections dedicated to the improvement of Cleveland and Bolivar County. 
The Bolivar Bullet is mailed to 2,000 households and businesses in Cleveland and Bolivar County. Additional copies are also available through newsstand sales at locations in Cleveland and throughout the county.
The publisher of The Bolivar Bullet is Scott Coopwood. Coopwood is also publisher of Delta Magazine, Delta Business Journal, Delta Ag Journal and The Welcome Guide.
The Bolivar Bullet printed newspaper, circulated each Wednesday, offers anyone who desires to reach households and businesses in Cleveland and Bolivar County, Mississippi with an advertising message the means for targeting a highly focused audience without large waste circulation. Due to the specialized nature of The Bolivar Bullet, display advertising, legal notices and insert rates are very attractive.  
Begun in 2002, The Bullet TODAY is the digital component of The Bolivar  Bullet newspaper. This is a daily e-newsletter mailed to
people in and around Cleveland, Mississippi, at 11am Monday – Friday.  In fact, many refer to the e-newsletter as Cleveland and Bolivar County's "daily newspaper!"  Special editions are also emailed to readers when breaking news occurs. 
The Bullet TODAY
is free.  
Click here
to add your email address to receive
The Bullet TODAY
. Our company will not reveal or share your email address. All email addresses are totally confidential and  you have the ability to opt-out at any time. Again, there is no charge to receive our daily e-newsletter. 
Get The Bolivar Bullet delivered right to your door every week for the low price of $38 per year inside Bolivar County.
$52 outside of Bolivar County.
Your subscription to The Bolivar Bullet will give you complimentary access to our website when you send us your email address. We will add you to our  daily e-newsletter, The Bolivar Bullet TODAY that will arrive in you inbox at  11:00 a.m. every morning, Monday-Friday. 
Here's How to Subscribe:
1) Fill out the form found in this section of our website.
2) Call our office at 662-843-2700 with your credit card information. 
3) Send your check to: The Bolivar Bullet, PO Box 117, Cleveland, Miss. 38732.
5) Stop by our office at 125 South Court Street, Cleveland. 
Please reach out to us with any questions, concerns, or comments.
Scott Coopwood, Publisher
Holly Tharp, Circulation and Accounting
Maggi Mosco, Layout & Design
CONTACT NUMBERS:
Cleveland, Mississippi 38732
Cleveland, Mississippi 38732
The Bolivar Bullet gladly accepts confidential tips. If you have one, please email it to publisher@bolivarbullet.com or send a letter to Publisher, The Bolivar Bullet, PO Box 117, Cleveland, Miss. 38732.
If we have made an error in our reporting or in one of our articles, please bring this to our attention by emailing news@bolivarbullet.com or call us at 662-843-2700.  
Customer Service – subscriptions, circulation issues, Letters to the Editor, op-ed submissions, please email holly@bolivarbullet.com or call 662-843-2700.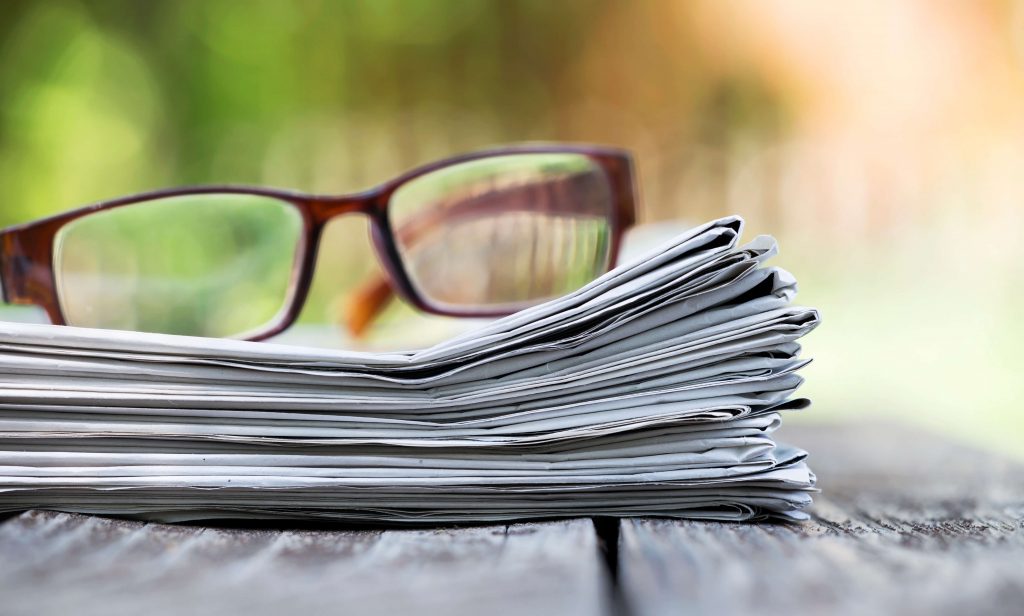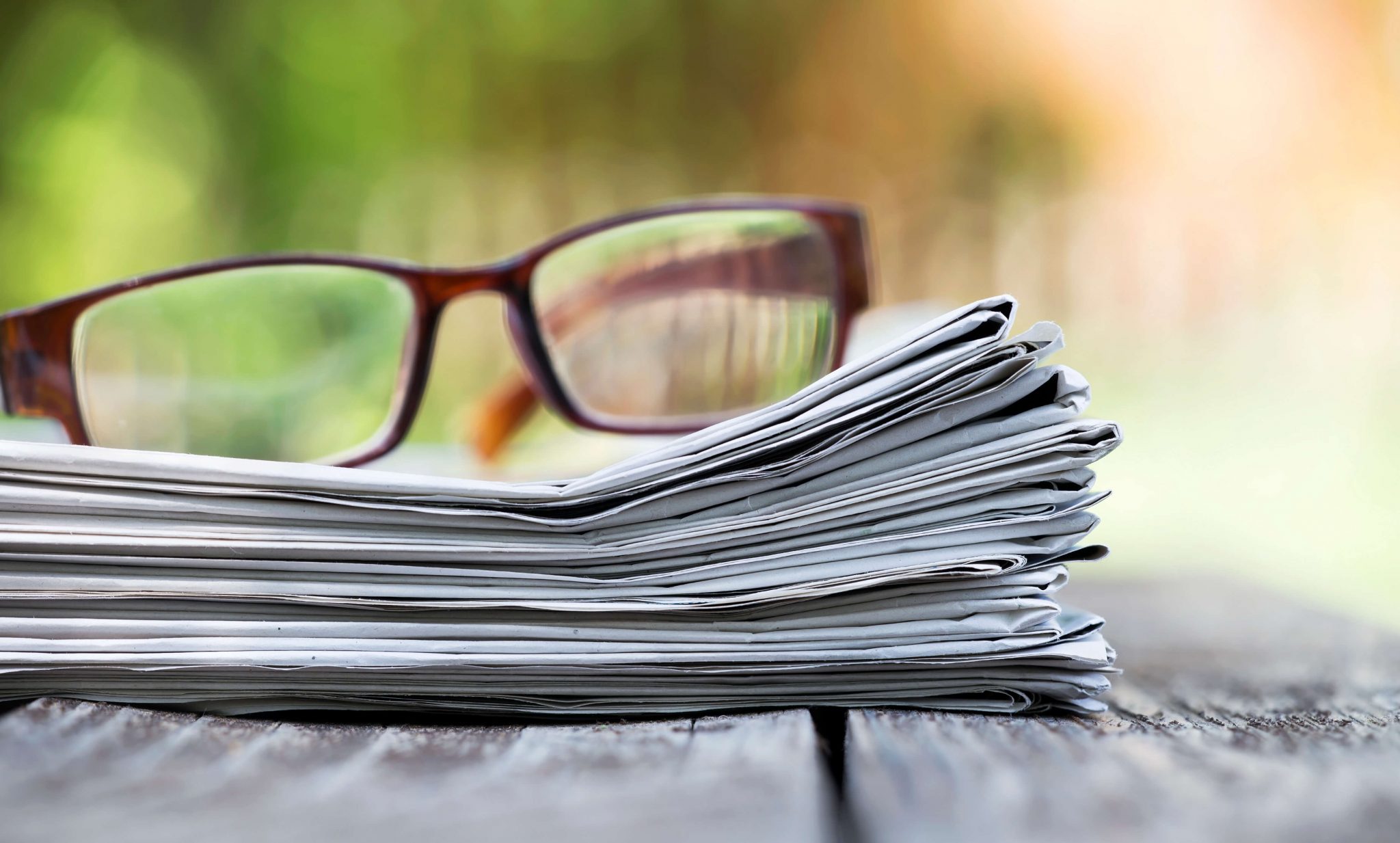 The Bolivar Bullet is a community newspaper and we invite our community to participate in this newspaper. Please send us your press releases, photos, articles, columns and other information you would like published in the paper. We will review it and if it meets our standards, we will be happy to publish it.  
Life In Cleveland & Bolivar County