662-843-2700
       MAILING: PO Box 117, Cleveland MS 38732       
OFFICE: 125 S. Court St., Cleveland MS 38732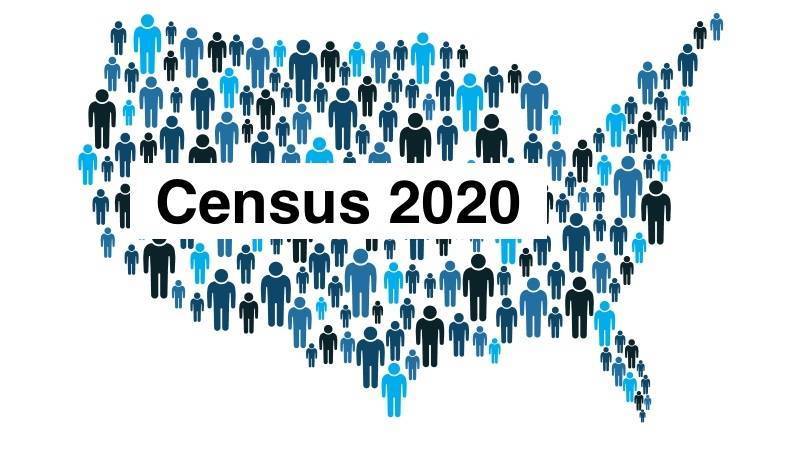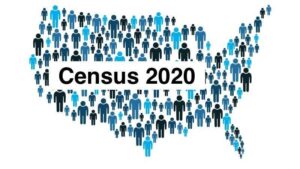 Door-to-door canvassing for nonrespondents begins August 11. it's Required: All Mississippians are asked to submit information for their household to the U.S. Census Bureau. The
Read More »
Delta State Receives NEH Funds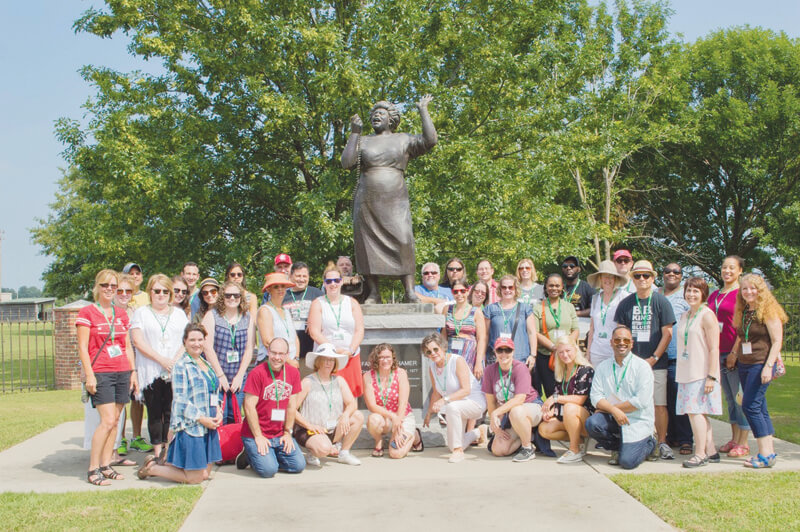 Will help with 11th year for Delta Center's Most Southern Workshop. The Delta Center for Culture and Learning at Delta State University is among 11 institutions that have been awarded Landmarks of American History and Culture grants from the National Endowment for the Humanities (NEH). The Delta Center's "The Most Southern Place On Earth: Music, History, and Culture of the Mississippi Delta" teacher workshops is the only NEH Landmarks project funded in Mississippi this year. This is the 11th year that NEH has awarded a grant to The Delta Center at Delta State for hosting the Most Southern workshop. Over the 11 years, NEH has invested nearly $2 million in Delta State and surrounding Mississippi Delta communities through the Most Southern workshop. The National Humanities Alliance in Washington, D.C., has recognized the Most Southern workshop as a high impact NEH program in several key measurement areas, including enriching k-12 education; providing lifelong learning opportunities for diverse audiences; facilitating community dialogue; fostering local tourism economies; and promoting civic education. This year, NEH also recognized The Delta Center by using the narrative section of its Most Southern workshop proposal as a model for organizations to use when writing NEH landmarks of American history and culture grant applications. The Delta Center's award is part of the NEH's recently announced $30 million in grants for 238 humanities projects across the country. NEH Landmarks grants support two one-week workshops for a national audience of e-12 educators that enhance and strengthen humanities teaching. "These challenging times underscore how important the humanities are to making American culture and world history relatable across generations," said NEH Chairman Jon Parrish Peede. "NEH is proud to award hundreds of grants to keep our nation's scholars, students, teachers, and citizens moving forward in pursuit of new knowledge and understanding." This round of funding, NEH's last for fiscal year 2020, will support vital research, education, preservation, and public programs in the humanities. These peer-reviewed grants were awarded in addition to $50 million in annual operating support provided to the national network of state and jurisdictional humanities councils. "We are honored that NEH has funded our Most Southern Place on Earth teacher workshop for an 11th time," said Dr. Rolando Herts, director of The Delta Center and co-director of the workshop. "Our region continues to make considerable strides in cultural heritage development through Delta State and the Mississippi Delta National Heritage Area (MDNHA).
Read More »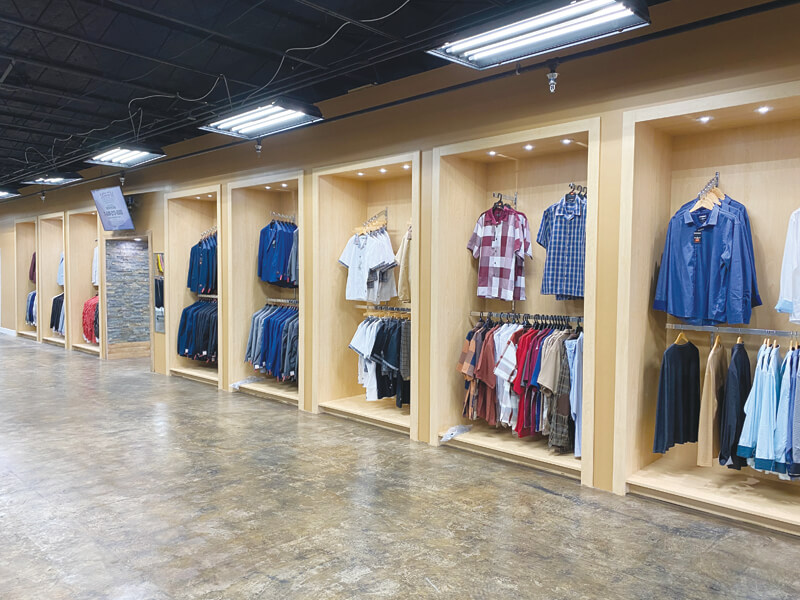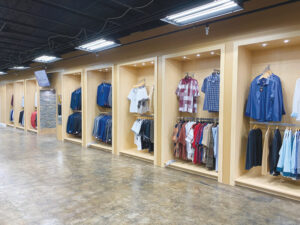 Family-owned business for more than 40 years. Chirag Dadlani has been in the men's apparel business for most of his life. His family has owned
Read More »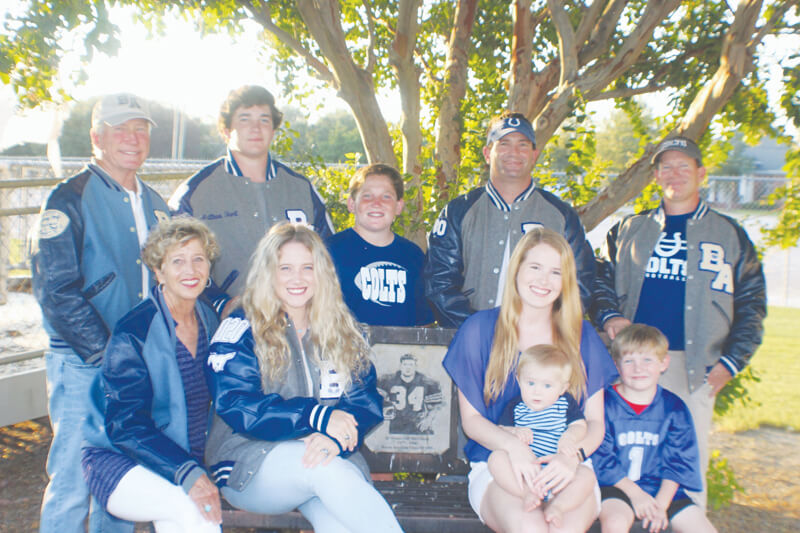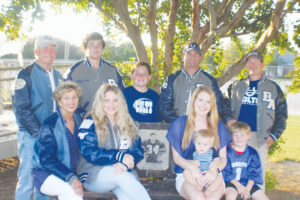 Establishing a 50-year heritage at Bayou. When anyone looks at the history of the Bayou Academy and the school's athletic programs, the name Short can
Read More »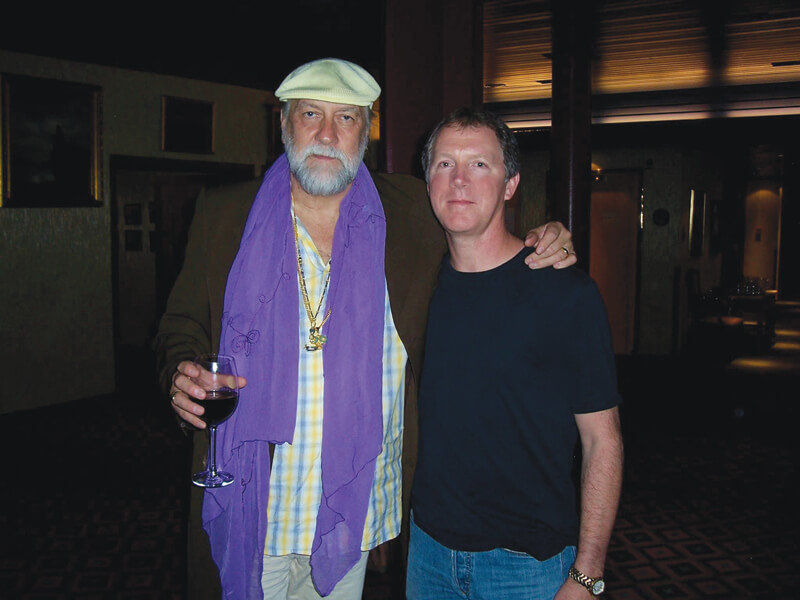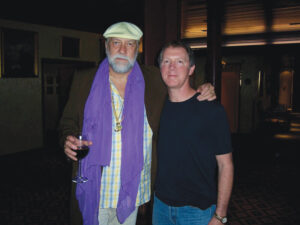 Multi-instrumentalist, session musician, DMI instructor. If you have been to a blues festival, juke joint, or listened to live music anywhere in the Mississippi Delta
Read More »
STAY WELL INFORMED, read The Bolivar Bullet for locally produced news.
The Bolivar Bullet is Cleveland, Mississippi's one and only newspaper. The publication reports news and other editorial content that is important to the community. The paper also  highlights the positive aspects of life in Cleveland and Bolivar County. 
The editorial scope of The Bolivar Bullet encompasses community news of substance plus designated weekly sections such as Letters to the Editor, LifeStyles, Business, Farming, Food, Outdoors and Sports. Guest Commentaries are also featured each week as are  personality profiles of residents, Bolivar County history, crime reports, births, engagement and wedding announcements, and obituaries.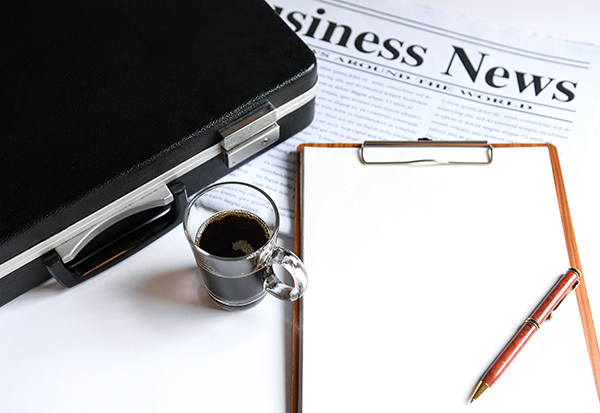 Periodically, The Bolivar Bullet publishes special reports and focus sections dedicated to the improvement of Cleveland and Bolivar County. 
The Bolivar Bullet is mailed to 2,000 households and businesses in Cleveland and Bolivar County. Additional copies are also available through newsstand sales at locations in Cleveland and throughout the county.
The publisher of The Bolivar Bullet is Scott Coopwood. Coopwood is also publisher of Delta Magazine, Delta Business Journal, Delta Ag Journal and The Welcome Guide.
The Bolivar Bullet printed newspaper, circulated each Wednesday, offers anyone who desires to reach households and businesses in Cleveland and Bolivar County, Mississippi with an advertising message the means for targeting a highly focused audience without large waste circulation. Due to the specialized nature of The Bolivar Bullet, display advertising, legal notices and insert rates are very attractive.  
Begun in 2002, The Bullet TODAY is the digital component of The Bolivar  Bullet newspaper. This is a daily e-newsletter mailed to
people in and around Cleveland, Mississippi, at 11am Monday – Friday.  In fact, many refer to the e-newsletter as Cleveland and Bolivar County's "daily newspaper!"  Special editions are also emailed to readers when breaking news occurs. 
The Bullet TODAY
is free.  
Click here
to add your email address to receive
The Bullet TODAY
. Our company will not reveal or share your email address. All email addresses are totally confidential and  you have the ability to opt-out at any time. Again, there is no charge to receive our daily e-newsletter. 
Get The Bolivar Bullet delivered right to your door every week for the low price of $38 per year inside Bolivar County.
$52 outside of Bolivar County.
Your subscription to The Bolivar Bullet will give you complimentary access to our website when you send us your email address. We will add you to our  daily e-newsletter, The Bolivar Bullet TODAY that will arrive in you inbox at  11:00 a.m. every morning, Monday-Friday. 
Here's How to Subscribe:
1) Fill out the form found in this section of our website.
2) Call our office at 662-843-2700 with your credit card information. 
3) Send your check to: The Bolivar Bullet, PO Box 117, Cleveland, Miss. 38732.
5) Stop by our office at 125 South Court Street, Cleveland. 
Please reach out to us with any questions, concerns, or comments.
Scott Coopwood, Publisher
Holly Tharp, Circulation and Accounting
Maggi Mosco, Layout & Design
CONTACT NUMBERS:
Cleveland, Mississippi 38732
Cleveland, Mississippi 38732
The Bolivar Bullet gladly accepts confidential tips. If you have one, please email it to publisher@bolivarbullet.com or send a letter to Publisher, The Bolivar Bullet, PO Box 117, Cleveland, Miss. 38732.
If we have made an error in our reporting or in one of our articles, please bring this to our attention by emailing news@bolivarbullet.com or call us at 662-843-2700.  
Customer Service – subscriptions, circulation issues, Letters to the Editor, op-ed submissions, please email holly@bolivarbullet.com or call 662-843-2700.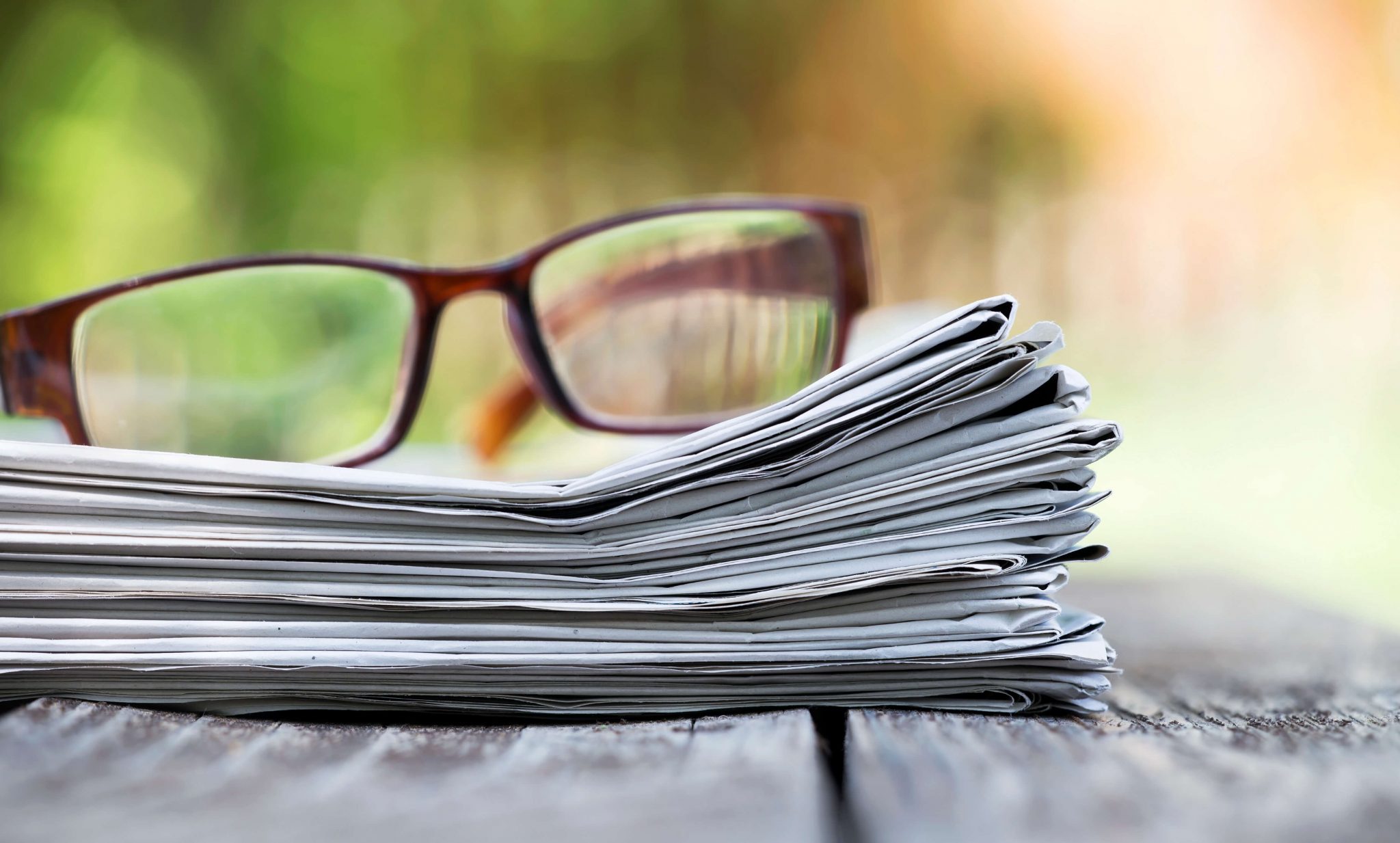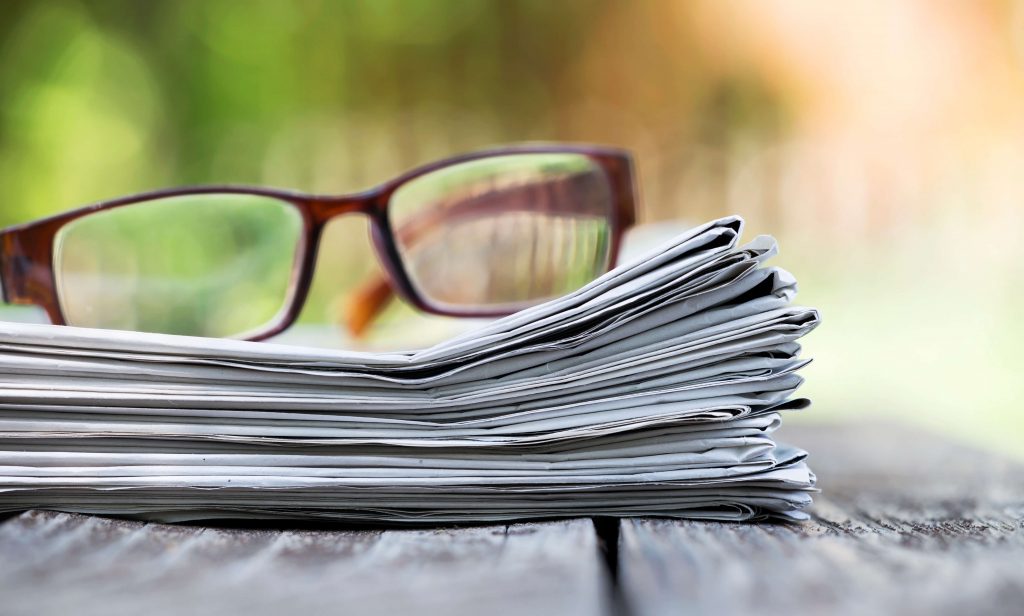 The Bolivar Bullet is a community newspaper and we invite our community to participate in this newspaper. Please send us your press releases, photos, articles, columns and other information you would like published in the paper. We will review it and if it meets our standards, we will be happy to publish it.  
Life In Cleveland & Bolivar County