662-843-2700
       MAILING: PO Box 117, Cleveland MS 38732       
OFFICE: 125 S. Court St., Cleveland MS 38732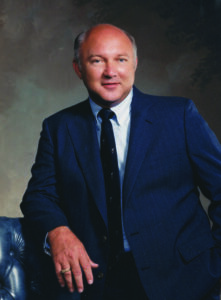 Roy Collins left a legacy in the community; will be greatly missed By Jack Criss The Bolivar Bullet Longtime business leader, Roy Collins passed away
Read More »
Railroad Museum Wins Award
Received the Premiere Partner Award with Team Cleveland Main Street The Mississippi Main Street Association (MMSA) celebrated achievements of Mississippi Main Street Communities at the Annual Awards Luncheon at The South Warehouse in downtown Jackson. The annual awards luncheon honors Main Street directors, board members and volunteers and recognizes the most outstanding downtown development and preservation projects and events from Main Street communities in Mississippi. The Martin and Sue King Railroad Heritage Museum received the Premiere Partner Award with Team Cleveland Main Street, recognizing the museum's outstanding programming efforts and contributions to increased downtown activity. MMSA staff presented the 2022 awards to recipients from Designated Main Street Communities throughout the state. "The Annual Awards Luncheon is the highlight of our year where we get to celebrate the people, projects, and initiatives that make Mississippi's downtowns the hub of activity in their communities," said Thomas Gregory, MMSA Executive Director. "Our local Main Street programs work hard to implement a strategic plan of work focused on downtown revitalization, and we are proud to recognize the success stories that our programs accomplished over the past year." Anna Sledge, director of the Martin and Sue King Railroad Heritage Museum and member of the Team Cleveland promotions committee, accepted the award on behalf of the Railroad Heritage Museum and Team Cleveland Main Street. In 2021, Mississippi Main Street's Designated Communities generated 193 net new businesses, 49 business expansions to existing businesses, 603 net new jobs, 58 building rehabilitations, and 241 downtown residential units. In addition, 95 public improvement projects were completed as well as 14 new construction projects in downtown business districts. More than $186 million was invested by the public and private sectors in 2021, and more than 28,452 volunteer hours were recorded. Every dollar spent in this organization results in $80 of private investment, the highest return on investment of any economic activity in the state. Since 1993, MMSA has generated more than $5.9 billion in private and public investment (including more than $1.6 billion in public investment). MMSA currently has 48 Designated Main Street Communities, five Network Communities, and 13 Associate Communities. Team Cleveland Main Street has been part of the Mississippi Main Street organization since 1990.
Read More »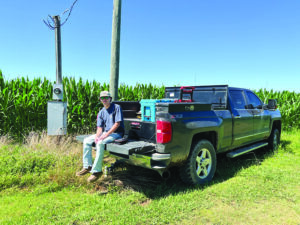 A hometown business growing with possibilities by Angela Rogalski The Bolivar Bullet John Thomas Aycock loves what he does, especially the agricultural side of electrical
Read More »
Daniels Sprinting to Excellence at MSU By Andy Collier Sports Editor, The Bolivar Bullet Hard work and competition are things that Shelby native Sema'j Daniels
Read More »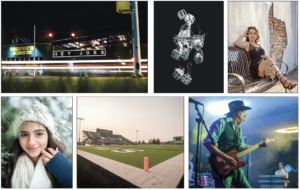 Cleveland native capturing the moment by Angela Rogalski The Bolivar Bullet Cleveland native Campbell Saia is the official photographer and videographer for Delta State University,
Read More »
STAY WELL INFORMED, read The Bolivar Bullet for locally produced news.
The Bolivar Bullet is Cleveland, Mississippi's one and only newspaper. The publication reports news and other editorial content that is important to the community. The paper also  highlights the positive aspects of life in Cleveland and Bolivar County. 
The editorial scope of The Bolivar Bullet encompasses community news of substance plus designated weekly sections such as Letters to the Editor, LifeStyles, Business, Farming, Food, Outdoors and Sports. Guest Commentaries are also featured each week as are  personality profiles of residents, Bolivar County history, crime reports, births, engagement and wedding announcements, and obituaries.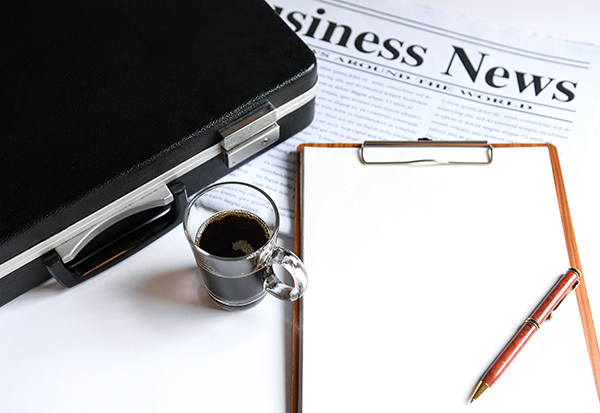 Periodically, The Bolivar Bullet publishes special reports and focus sections dedicated to the improvement of Cleveland and Bolivar County. 
The Bolivar Bullet is mailed to 2,000 households and businesses in Cleveland and Bolivar County. Additional copies are also available through newsstand sales at locations in Cleveland and throughout the county.
The publisher of The Bolivar Bullet is Scott Coopwood. Coopwood is also publisher of Delta Magazine, Delta Business Journal, Delta Ag Journal and The Welcome Guide.
The Bolivar Bullet printed newspaper, circulated each Wednesday, offers anyone who desires to reach households and businesses in Cleveland and Bolivar County, Mississippi with an advertising message the means for targeting a highly focused audience without large waste circulation. Due to the specialized nature of The Bolivar Bullet, display advertising, legal notices and insert rates are very attractive.  
Begun in 2002, The Bullet TODAY is the digital component of The Bolivar  Bullet newspaper. This is a daily e-newsletter mailed to
people in and around Cleveland, Mississippi, at 11am Monday – Friday.  In fact, many refer to the e-newsletter as Cleveland and Bolivar County's "daily newspaper!"  Special editions are also emailed to readers when breaking news occurs. 
The Bullet TODAY
is free.  
Click here
to add your email address to receive
The Bullet TODAY
. Our company will not reveal or share your email address. All email addresses are totally confidential and  you have the ability to opt-out at any time. Again, there is no charge to receive our daily e-newsletter. 
Get The Bolivar Bullet delivered right to your door every week for the low price of $38 per year inside Bolivar County.
$52 outside of Bolivar County.
Your subscription to The Bolivar Bullet will give you complimentary access to our website when you send us your email address. We will add you to our  daily e-newsletter, The Bolivar Bullet TODAY that will arrive in you inbox at  11:00 a.m. every morning, Monday-Friday. 
Here's How to Subscribe:
1) Fill out the form found in this section of our website.
2) Call our office at 662-843-2700 with your credit card information. 
3) Send your check to: The Bolivar Bullet, PO Box 117, Cleveland, Miss. 38732.
5) Stop by our office at 125 South Court Street, Cleveland. 
Please reach out to us with any questions, concerns, or comments.
Scott Coopwood, Publisher
Holly Tharp, Circulation and Accounting
Maggi Mosco, Layout & Design
CONTACT NUMBERS:
Cleveland, Mississippi 38732
Cleveland, Mississippi 38732
The Bolivar Bullet gladly accepts confidential tips. If you have one, please email it to publisher@bolivarbullet.com or send a letter to Publisher, The Bolivar Bullet, PO Box 117, Cleveland, Miss. 38732.
If we have made an error in our reporting or in one of our articles, please bring this to our attention by emailing news@bolivarbullet.com or call us at 662-843-2700.  
Customer Service – subscriptions, circulation issues, Letters to the Editor, op-ed submissions, please email holly@bolivarbullet.com or call 662-843-2700.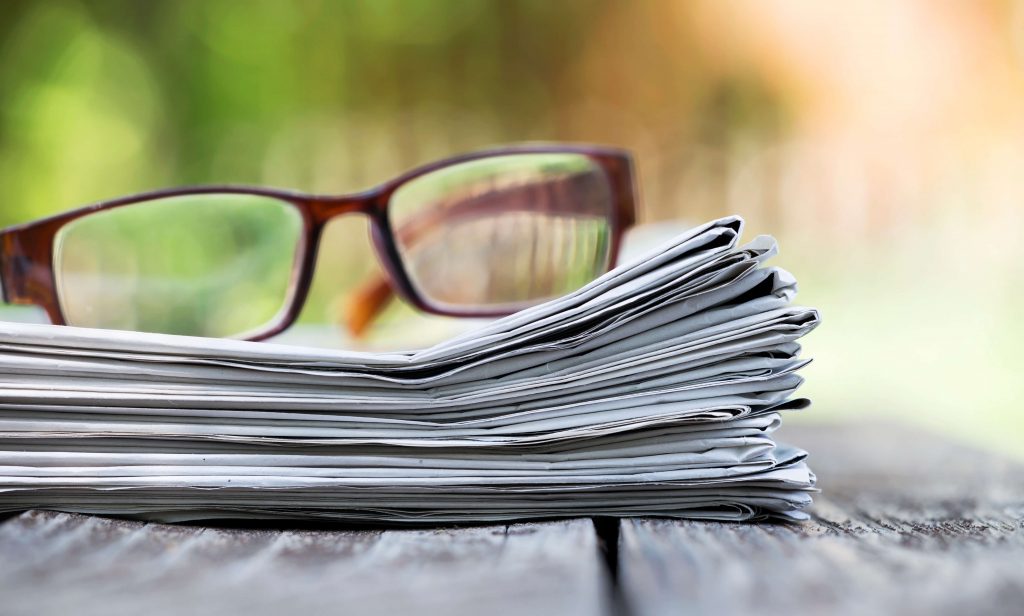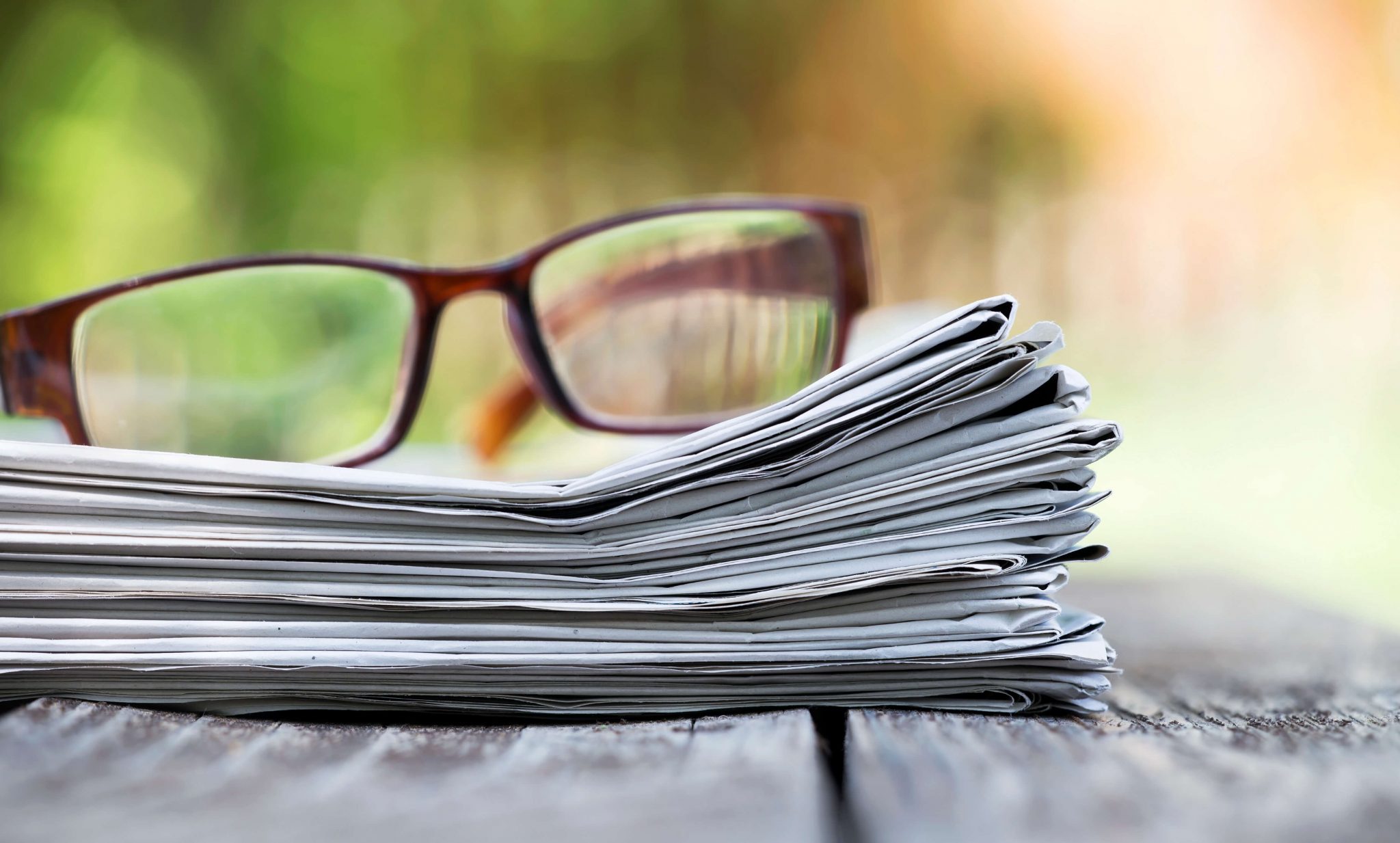 The Bolivar Bullet is a community newspaper and we invite our community to participate in this newspaper. Please send us your press releases, photos, articles, columns and other information you would like published in the paper. We will review it and if it meets our standards, we will be happy to publish it.  
Life In Cleveland & Bolivar County