662-843-2700
       MAILING: PO Box 117, Cleveland MS 38732       
OFFICE: 125 S. Court St., Cleveland MS 38732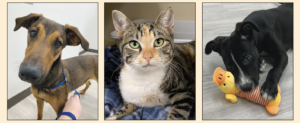 Donation of close to $2 million for creating major improvements By Becky Gillette The Bolivar Bullet Even people who were close friends with William R.
Read More »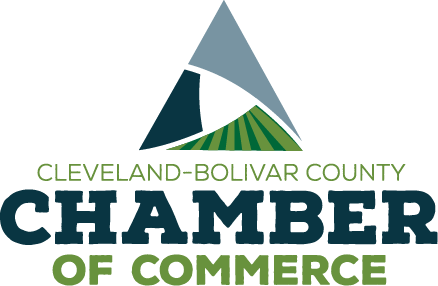 Key objectives for 2023 have been outlined and are in the works By Amile Wilson The Bolivar Bullet Founded in 1948, the Cleveland Bolivar County Chamber of Commerce will celebrate its 75th Anniversary this year. Serving as the umbrella organization for tourism and Main Street as well as traditional Chamber of Commerce and economic development duties means they have quite a bit on their plate. Not only has tourism and economic development increased year-over-year, many numbers are higher even compared to pre-COVID statistics. Cleveland's recent 50 Nights of Lights had a 247 percent increase in attendance year-over-year. The winter- wonderland featuring over 1,000,000 lights drew both locals and tourists. To downtown to see the extravagant displays. The Chamber handles both the city and county and serves as home for the entire local economic development offices. This helps unify efforts but also means that the Chamber has a lot on its plate. This year, the Chamber has outlined key objectives for each of their program areas. Chamber of Commerce Provide programming and resources to members Grow membership Increase the volunteer base to help with events Economic Development Seek funding sources and make improvements to industrial sites in Bolivar County Market available industrial sites Support existing businesses and industry through programming and resources Economic and Chamber activities to support these goals include employee retention workshops, job fairs, professional development and other group events. In 2022 Cleveland became "Certified Retirement Community" under the Welcome Home Mississippi program. Chamber efforts will focus on promoting and recruiting based on that designation. Cleveland Retirement Community Promote the retirement designation to the community and region Work with the state-wide Welcome Home Mississippi to inform them of opportunities in Cleveland Promote and market the designation through Delta State University alumni outlets Shopping local gives a double service to the community. First by supporting local businesses, and second by keeping sales tax dollars local. The Cleveland Main Street office is focused on developing downtown business activity. Team Cleveland Main Street Increase sales tax and retail revenues through events and promotions downtown Market downtown and surrounding anchor streets as a location for new business Implement plans and seek additional funding to improve public amenities Tourism is about both bringing people in and about providing activity for local residents. Tourism Commission Promote attractions dealing with outdoor recreation, civil rights, and new events. Promote Cleveland as a destination for meetings and conferences. Develop a stronger relationship with other Delta communities to promote the region as a whole. Tourism numbers are already up 10% from last year and new initiatives – especially ones that focus on outdoor recreation are expected to drive that number up even more. "This coming year we'll be expanding a lot into developing not only Cleveland but Bolivar County," said Sean Johnson, Director of Tourism. "There's a lot of history and a lot of culture and recreation here. We have some initiatives to nudge our way more into the blues conversation especially in international travel." Johnson has only been in
Read More »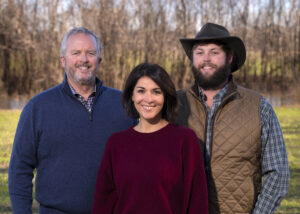 Helping farmers across the mid-South by Mark H. Stowers The Bolivar Bullet Jimmy Barrett first got into the insurance business more than three decades ago
Read More »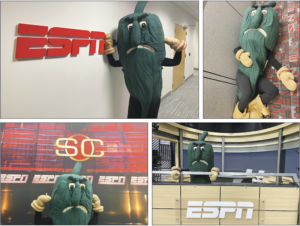 Delta State's Fighting Okra highlighted in ESPN Commercial By Andy Collier Sports Editor, The Bolivar Bullet Delta State University made some nationwide news during the
Read More »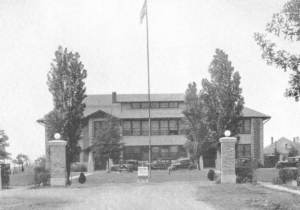 Reflecting on one of Cleveland's early elementary schools by Keith Wood The Bolivar Bullet Delta State Teachers College was established in 1924 by an act
Read More »
STAY WELL INFORMED, read The Bolivar Bullet for locally produced news.
The Bolivar Bullet is Cleveland, Mississippi's one and only newspaper. The publication reports news and other editorial content that is important to the community. The paper also  highlights the positive aspects of life in Cleveland and Bolivar County. 
The editorial scope of The Bolivar Bullet encompasses community news of substance plus designated weekly sections such as Letters to the Editor, LifeStyles, Business, Farming, Food, Outdoors and Sports. Guest Commentaries are also featured each week as are  personality profiles of residents, Bolivar County history, crime reports, births, engagement and wedding announcements, and obituaries.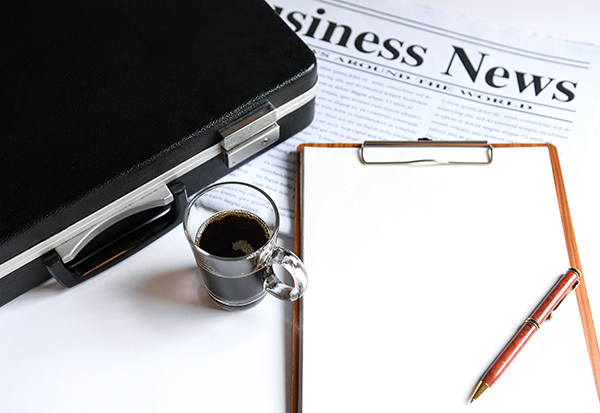 Periodically, The Bolivar Bullet publishes special reports and focus sections dedicated to the improvement of Cleveland and Bolivar County. 
The Bolivar Bullet is mailed to 2,000 households and businesses in Cleveland and Bolivar County. Additional copies are also available through newsstand sales at locations in Cleveland and throughout the county.
The publisher of The Bolivar Bullet is Scott Coopwood. Coopwood is also publisher of Delta Magazine, Delta Business Journal, Delta Ag Journal and The Welcome Guide.
The Bolivar Bullet printed newspaper, circulated each Wednesday, offers anyone who desires to reach households and businesses in Cleveland and Bolivar County, Mississippi with an advertising message the means for targeting a highly focused audience without large waste circulation. Due to the specialized nature of The Bolivar Bullet, display advertising, legal notices and insert rates are very attractive.  
Begun in 2002, The Bullet TODAY is the digital component of The Bolivar  Bullet newspaper. This is a daily e-newsletter mailed to
people in and around Cleveland, Mississippi, at 11am Monday – Friday.  In fact, many refer to the e-newsletter as Cleveland and Bolivar County's "daily newspaper!"  Special editions are also emailed to readers when breaking news occurs. 
The Bullet TODAY
is free.  
Click here
to add your email address to receive
The Bullet TODAY
. Our company will not reveal or share your email address. All email addresses are totally confidential and  you have the ability to opt-out at any time. Again, there is no charge to receive our daily e-newsletter. 
Get The Bolivar Bullet delivered right to your door every week for the low price of $38 per year inside Bolivar County.
$52 outside of Bolivar County.
Your subscription to The Bolivar Bullet will give you complimentary access to our website when you send us your email address. We will add you to our  daily e-newsletter, The Bolivar Bullet TODAY that will arrive in you inbox at  11:00 a.m. every morning, Monday-Friday. 
Here's How to Subscribe:
1) Fill out the form found in this section of our website.
2) Call our office at 662-843-2700 with your credit card information. 
3) Send your check to: The Bolivar Bullet, PO Box 117, Cleveland, Miss. 38732.
5) Stop by our office at 125 South Court Street, Cleveland. 
Please reach out to us with any questions, concerns, or comments.
Scott Coopwood, Publisher
Holly Tharp, Circulation and Accounting
Maggi Mosco, Layout & Design
CONTACT NUMBERS:
Cleveland, Mississippi 38732
Cleveland, Mississippi 38732
The Bolivar Bullet gladly accepts confidential tips. If you have one, please email it to publisher@bolivarbullet.com or send a letter to Publisher, The Bolivar Bullet, PO Box 117, Cleveland, Miss. 38732.
If we have made an error in our reporting or in one of our articles, please bring this to our attention by emailing news@bolivarbullet.com or call us at 662-843-2700.  
Customer Service – subscriptions, circulation issues, Letters to the Editor, op-ed submissions, please email holly@bolivarbullet.com or call 662-843-2700.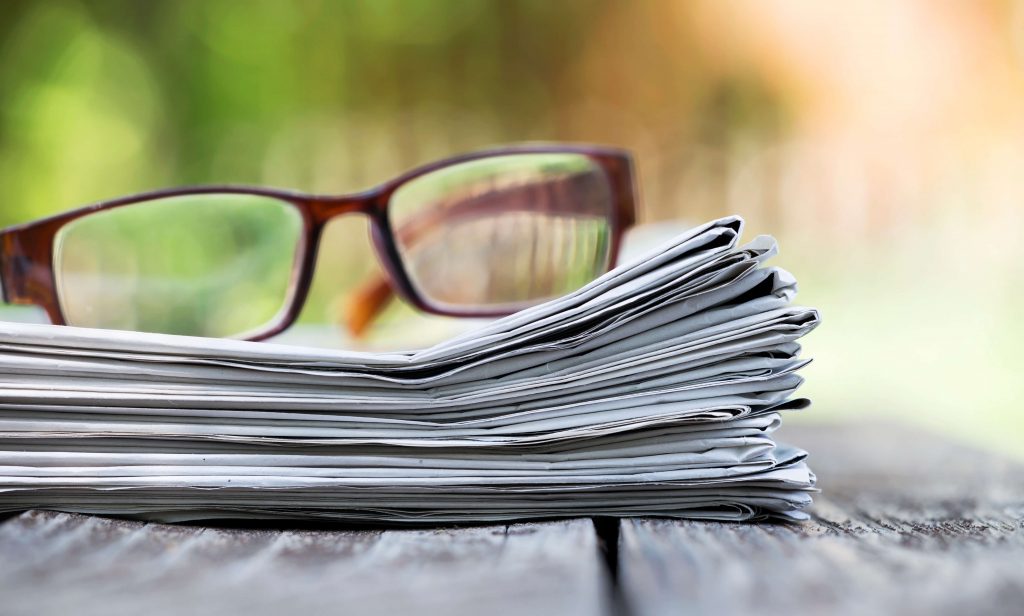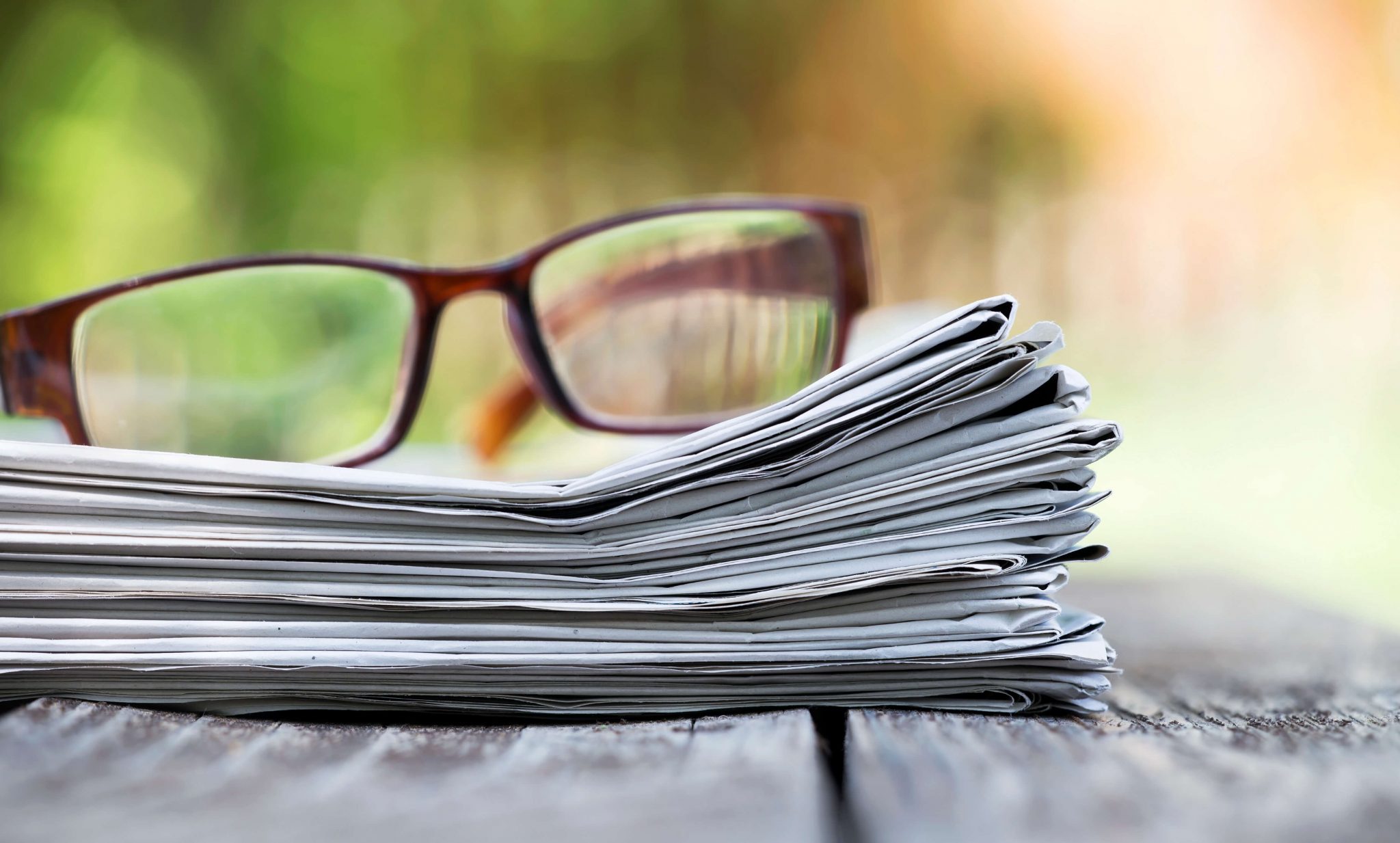 The Bolivar Bullet is a community newspaper and we invite our community to participate in this newspaper. Please send us your press releases, photos, articles, columns and other information you would like published in the paper. We will review it and if it meets our standards, we will be happy to publish it.  
Life In Cleveland & Bolivar County