662-843-2700
       MAILING: PO Box 117, Cleveland MS 38732       
OFFICE: 125 S. Court St., Cleveland MS 38732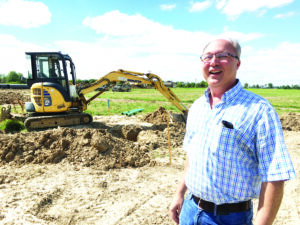 Collins Construction continues progress By Aimee Robinette The Bolivar Bullet Cleveland and surrounding areas continue to grow as people are looking to build their dream
Read More »
Marty Stuart to receive award at December 1 event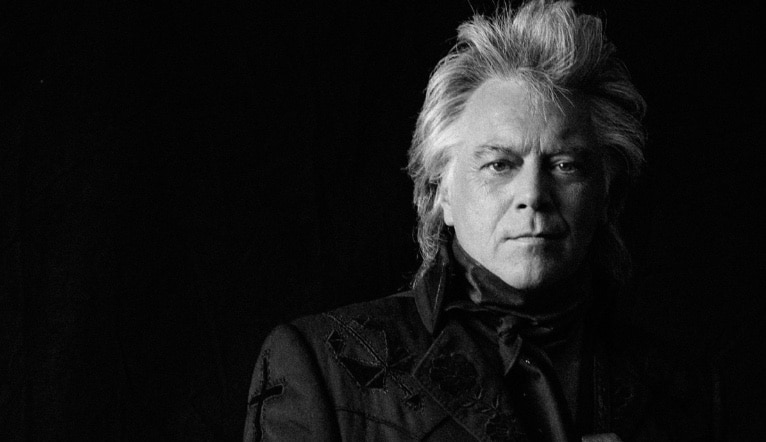 Marty Stuart to receive award at December 1 event Special to The Bolivar Bullet GRAMMY®-winning country musician Marty Stuart will be the recipient of the third annual Crossroads of American Music Award at GRAMMY Museum® Mississippi's 2021 Gala, which will take place at the Museum in Cleveland on Wednesday, Dec. 1, at 6:00 p.m. Presented by Walmart, the 2021 GRAMMY Museum Gala will feature a special appearance by Stuart, who will accept the award and perform live. Tickets for the 2021 Gala went on sale on Oct.15. Additional sponsors include Quality Steel Corporation and Visit Mississippi. More details will be announced soon. "I am so proud of my Mississippi musical heritage. I've proclaimed that all over the world," said Stuart. "The Crossroads of American Music Award is a tangible reminder of where I come from and what I'm a part of. When you cross the state line the sign reads Birthplace of America's Music. That says it all. To be recognized by GRAMMY Museum Mississippi for doing something I love and to be mentioned alongside of past recipients Bobby Rush and Charley Pride is indeed an honor." "We couldn't be more excited to celebrate Marty Stuart as this year's recipient of our Crossroads of American Music Award," said Emily Havens, Executive Director of GRAMMY Museum Mississippi. "As a native Mississippian and five-time GRAMMY winner, Marty has made such an incredible impact on the country music industry, and the American musical landscape. We look forward to welcoming back guests to our first in-person gala since 2019 and celebrating all that Marty Stuart has achieved and contributed." GRAMMY Museum Mississippi's Red Carpet Guild, an organization of committed volunteers whose mission is to promote, support and sustain the Mississippi Museum, is currently developing plans for the Mississippi Museum's 2021 Gala, with this year's theme being "Sparkle and Twang." The event will take place on Wednesday, Dec. 1, at 6:00 p.m. at GRAMMY Museum Mississippi and will feature a reception and cocktails, live music, and a silent and live auction. This year's event will also feature the presentation of the 2021 L.U.C.Y. Award, which honors a K-12 educator from the state of Mississippi who embodies the educational mission of GRAMMY Museum Mississippi. Tickets to the virtual gala will go on sale on Oct. 15 and can be purchased at www.grammymuseumms.org. Additional details regarding the 2021 Gala are forthcoming. Established by the Museum's Board of Directors, the Crossroads of American Music Award honors an artist who has made significant musical contributions influenced by the creativity born in the cradle of American music. The inaugural recipient of the Crossroads of American Music Award was three-time GRAMMY Award winner, the late Charley Pride, and the 2020 recipient was GRAMMY-winning blues icon Bobby Rush. The annual GRAMMY Museum Mississippi Gala is the Museum's signature fundraising event. Proceeds from this year's gala will benefit the Museum's education program, which seeks to use music as a gateway to learning by inspiring and cultivating creativity, critical thinking and self-expression.
Read More »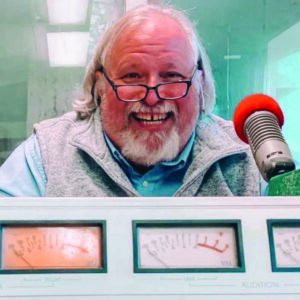 Radio Station that has been locally owned & operated since 1957 By Angela Rogalski The Bolivar Bullet For over 60 years, RCI Delta has been
Read More »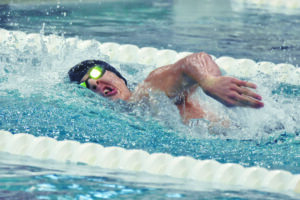 Water Wolves finish 2nd in boys meet, tied for 7th in girls meet By Andy Collier Sports Editor, The Bolivar Bullet Saturday afternoon (Oct. 16)
Read More »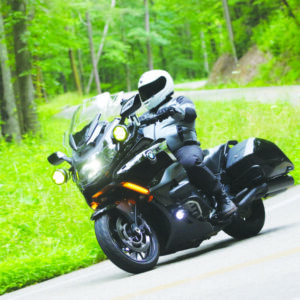 Lyle Skelton enjoys taking the open road across the country By Angela Rogalski The Bolivar Bullet Lyle Skelton has always loved motorcycles, ever since he
Read More »
STAY WELL INFORMED, read The Bolivar Bullet for locally produced news.
The Bolivar Bullet is Cleveland, Mississippi's one and only newspaper. The publication reports news and other editorial content that is important to the community. The paper also  highlights the positive aspects of life in Cleveland and Bolivar County. 
The editorial scope of The Bolivar Bullet encompasses community news of substance plus designated weekly sections such as Letters to the Editor, LifeStyles, Business, Farming, Food, Outdoors and Sports. Guest Commentaries are also featured each week as are  personality profiles of residents, Bolivar County history, crime reports, births, engagement and wedding announcements, and obituaries.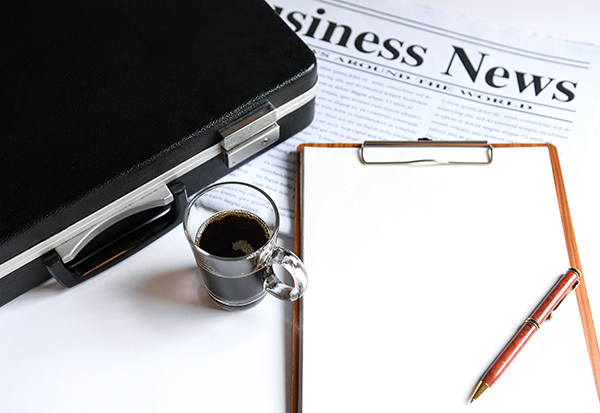 Periodically, The Bolivar Bullet publishes special reports and focus sections dedicated to the improvement of Cleveland and Bolivar County. 
The Bolivar Bullet is mailed to 2,000 households and businesses in Cleveland and Bolivar County. Additional copies are also available through newsstand sales at locations in Cleveland and throughout the county.
The publisher of The Bolivar Bullet is Scott Coopwood. Coopwood is also publisher of Delta Magazine, Delta Business Journal, Delta Ag Journal and The Welcome Guide.
The Bolivar Bullet printed newspaper, circulated each Wednesday, offers anyone who desires to reach households and businesses in Cleveland and Bolivar County, Mississippi with an advertising message the means for targeting a highly focused audience without large waste circulation. Due to the specialized nature of The Bolivar Bullet, display advertising, legal notices and insert rates are very attractive.  
Begun in 2002, The Bullet TODAY is the digital component of The Bolivar  Bullet newspaper. This is a daily e-newsletter mailed to
people in and around Cleveland, Mississippi, at 11am Monday – Friday.  In fact, many refer to the e-newsletter as Cleveland and Bolivar County's "daily newspaper!"  Special editions are also emailed to readers when breaking news occurs. 
The Bullet TODAY
is free.  
Click here
to add your email address to receive
The Bullet TODAY
. Our company will not reveal or share your email address. All email addresses are totally confidential and  you have the ability to opt-out at any time. Again, there is no charge to receive our daily e-newsletter. 
Get The Bolivar Bullet delivered right to your door every week for the low price of $38 per year inside Bolivar County.
$52 outside of Bolivar County.
Your subscription to The Bolivar Bullet will give you complimentary access to our website when you send us your email address. We will add you to our  daily e-newsletter, The Bolivar Bullet TODAY that will arrive in you inbox at  11:00 a.m. every morning, Monday-Friday. 
Here's How to Subscribe:
1) Fill out the form found in this section of our website.
2) Call our office at 662-843-2700 with your credit card information. 
3) Send your check to: The Bolivar Bullet, PO Box 117, Cleveland, Miss. 38732.
5) Stop by our office at 125 South Court Street, Cleveland. 
Please reach out to us with any questions, concerns, or comments.
Scott Coopwood, Publisher
Holly Tharp, Circulation and Accounting
Maggi Mosco, Layout & Design
CONTACT NUMBERS:
Cleveland, Mississippi 38732
Cleveland, Mississippi 38732
The Bolivar Bullet gladly accepts confidential tips. If you have one, please email it to publisher@bolivarbullet.com or send a letter to Publisher, The Bolivar Bullet, PO Box 117, Cleveland, Miss. 38732.
If we have made an error in our reporting or in one of our articles, please bring this to our attention by emailing news@bolivarbullet.com or call us at 662-843-2700.  
Customer Service – subscriptions, circulation issues, Letters to the Editor, op-ed submissions, please email holly@bolivarbullet.com or call 662-843-2700.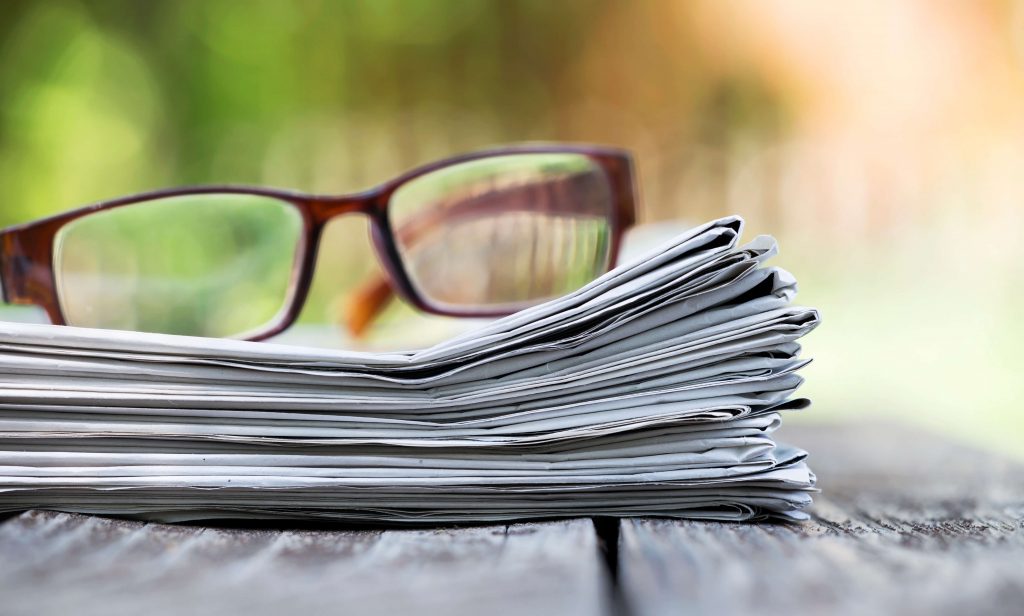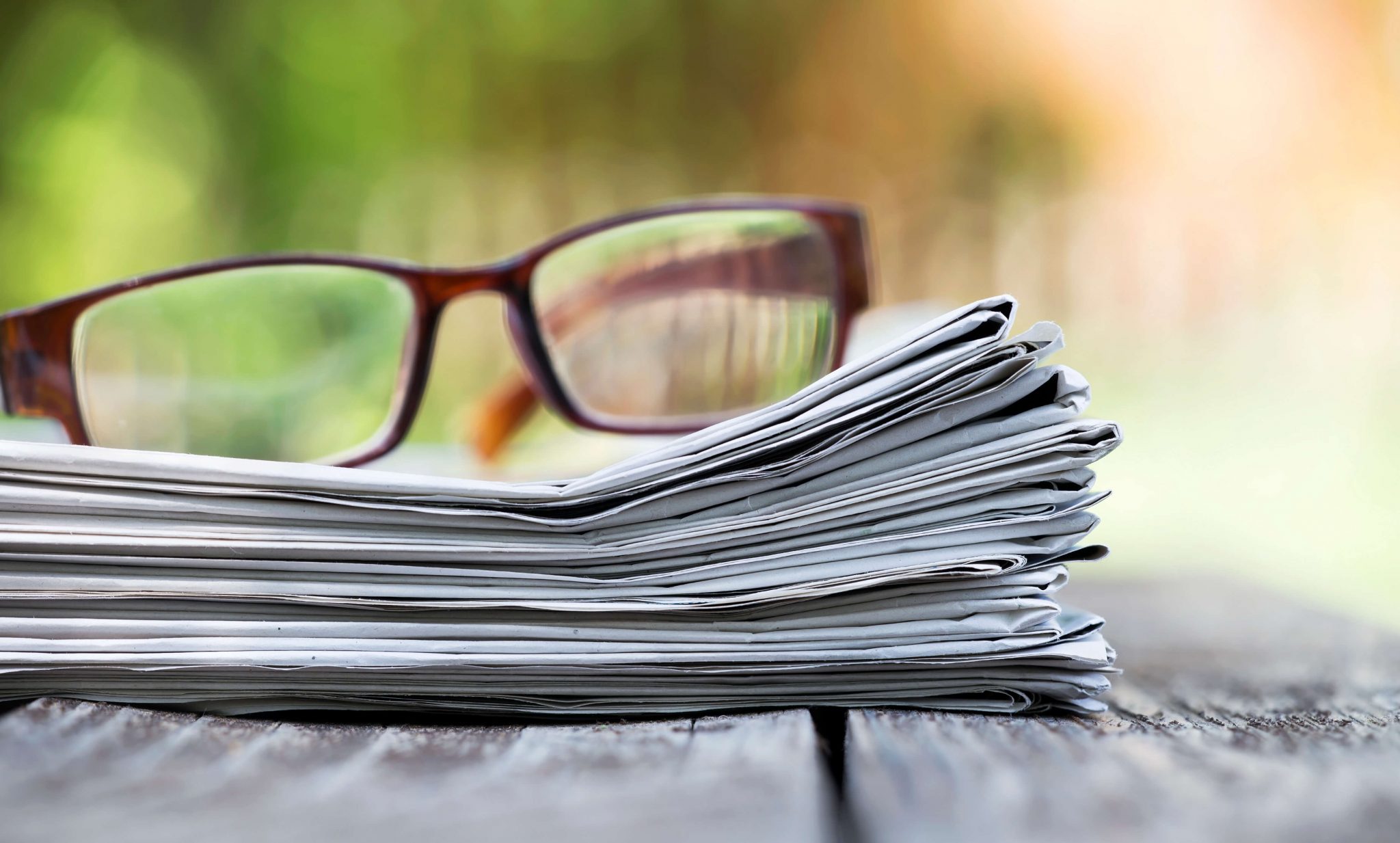 The Bolivar Bullet is a community newspaper and we invite our community to participate in this newspaper. Please send us your press releases, photos, articles, columns and other information you would like published in the paper. We will review it and if it meets our standards, we will be happy to publish it.  
Life In Cleveland & Bolivar County