662-843-2700
       MAILING: PO Box 117, Cleveland MS 38732       
OFFICE: 125 S. Court St., Cleveland MS 38732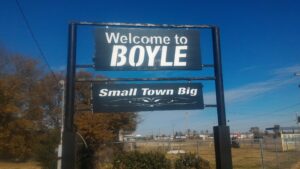 Positive growth and new businesses are helping the community thrive By Jack Criss The Bolivar Bullet The town of Boyle is undergoing positive growth and
Read More »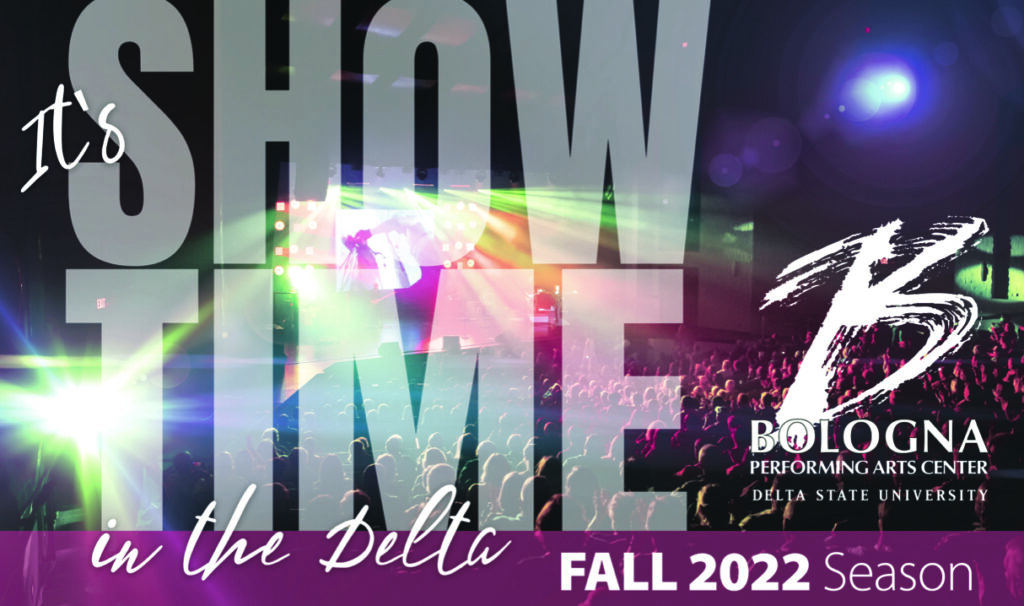 Upcoming performances recently announced The Bologna Performing Arts Center (BPAC) at Delta State University has announced its upcoming Fall Series of performances in what will mark its 28th Season. There are seven new Main Stage performances and three matinee performances in the School-Time Series. The Main Stage series features evening performances open to the public, and the School-Time Matinee Series is for students and teachers. The BPAC will also host the fourth year of the Southern Circuit, featuring screenings of new independent documentaries, along with its ever popular $5 Movie Series throughout the year. Join the BPAC on August 25 to kick off the new Fall 2022 Series with Michael Bolton, multiple Grammy Award-winner and Emmy nominated Singer, Songwriter and Humanitarian, who has sold more than 65 million records globally and continues to tour the world. On September 13, join us for An Evening With Clint Black. Along the way, Clint has sold over 20 million records, earned more than a dozen gold and platinum awards in the U.S. and Canada including a GRAMMY, landed nearly two dozen major awards and nominations, and earned a star on the Hollywood Walk of Fame. An Evening of Hits Starring Peabo Bryson and Taylor Dayne will be presented September 29. Two-time Grammy® and two-time Academy Award winner, Peabo Bryson has established a career as one of the premier male vocalists in contemporary music of the last quarter century. Taylor Dayne is an American pop icon. With a career spanning three decades. Don't miss the fabulously fun and international award-winning Legally Blonde – The Musical on October 20. It is the ultimate Broadway tribute to Girl Power! Based on the beloved movie, Legally Blonde – The Musicalwill take you from the sorority house to the halls of justice with Broadway's brightest new heroine and, of course, her Chihuahua, Bruiser. Little River Band, live in concert on November 3, showcases the pristine harmony vocals known worldwide and deliver moments that spark back memories while making new with the next generation. Little River Banddubbed "the best singing band in the world," by Glen Frey, continues to deliver high quality, memorable shows to the concert attendees making new fans nightly. Inspired by the beloved films, the romantic and adventure-filled new musical ANASTASIA is on a journey to the Mississippi Delta at last! For one night only, November 15, this dazzling show transports us from the twilight of the Russian Empire to the euphoria of Paris in the 1920s, as a brave young woman sets out to discover the mystery of her past. There's no place like home for the holidays, and Sun Records is just that for rock 'n' roll newcomers and soon to be legends – Johnny Cash, Jerry Lee Lewis, Carl Perkins, and Elvis Presley. In a fortuitous twist of fate, all four musicians stop by their famous Memphis recording studio alma mater the same wintry evening, unbeknownst to them that they had the front seat to a revolution. Come experience Million Dollar Quartet Christmas,
Read More »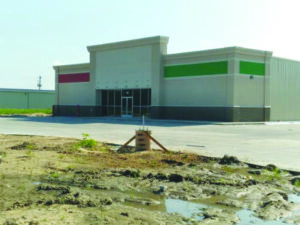 Family Dollar and Dollar Tree to open by the end of the month By Jack Criss The Bolivar Bullet A combination Family Dollar/Dollar Tree store
Read More »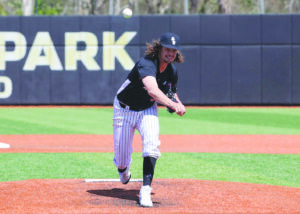 Riggins signs free agent contract with Atlanta Braves By Andy Collier Sports Editor, The Bolivar Bullet After a successful college baseball career, Hunter Riggins will
Read More »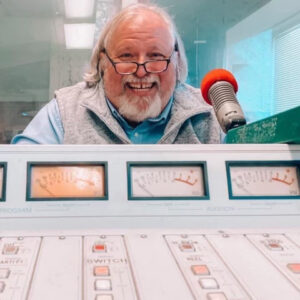 Keeping the radio on by Jack Criss The Bolivar Bullet As owner of Radio Cleveland Incorporated, or R.C.I. Delta–the largest locally-owned media/broadcast group in the
Read More »
STAY WELL INFORMED, read The Bolivar Bullet for locally produced news.
The Bolivar Bullet is Cleveland, Mississippi's one and only newspaper. The publication reports news and other editorial content that is important to the community. The paper also  highlights the positive aspects of life in Cleveland and Bolivar County. 
The editorial scope of The Bolivar Bullet encompasses community news of substance plus designated weekly sections such as Letters to the Editor, LifeStyles, Business, Farming, Food, Outdoors and Sports. Guest Commentaries are also featured each week as are  personality profiles of residents, Bolivar County history, crime reports, births, engagement and wedding announcements, and obituaries.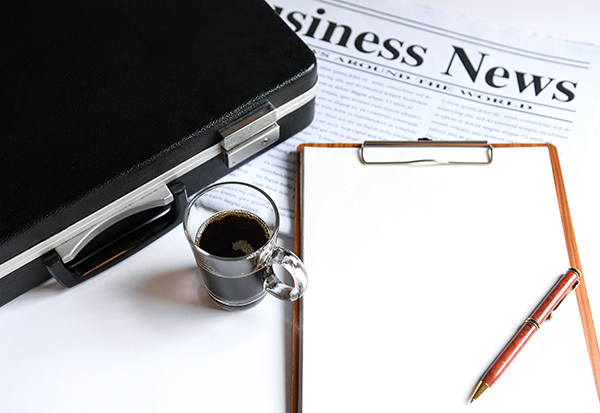 Periodically, The Bolivar Bullet publishes special reports and focus sections dedicated to the improvement of Cleveland and Bolivar County. 
The Bolivar Bullet is mailed to 2,000 households and businesses in Cleveland and Bolivar County. Additional copies are also available through newsstand sales at locations in Cleveland and throughout the county.
The publisher of The Bolivar Bullet is Scott Coopwood. Coopwood is also publisher of Delta Magazine, Delta Business Journal, Delta Ag Journal and The Welcome Guide.
The Bolivar Bullet printed newspaper, circulated each Wednesday, offers anyone who desires to reach households and businesses in Cleveland and Bolivar County, Mississippi with an advertising message the means for targeting a highly focused audience without large waste circulation. Due to the specialized nature of The Bolivar Bullet, display advertising, legal notices and insert rates are very attractive.  
Begun in 2002, The Bullet TODAY is the digital component of The Bolivar  Bullet newspaper. This is a daily e-newsletter mailed to
people in and around Cleveland, Mississippi, at 11am Monday – Friday.  In fact, many refer to the e-newsletter as Cleveland and Bolivar County's "daily newspaper!"  Special editions are also emailed to readers when breaking news occurs. 
The Bullet TODAY
is free.  
Click here
to add your email address to receive
The Bullet TODAY
. Our company will not reveal or share your email address. All email addresses are totally confidential and  you have the ability to opt-out at any time. Again, there is no charge to receive our daily e-newsletter. 
Get The Bolivar Bullet delivered right to your door every week for the low price of $38 per year inside Bolivar County.
$52 outside of Bolivar County.
Your subscription to The Bolivar Bullet will give you complimentary access to our website when you send us your email address. We will add you to our  daily e-newsletter, The Bolivar Bullet TODAY that will arrive in you inbox at  11:00 a.m. every morning, Monday-Friday. 
Here's How to Subscribe:
1) Fill out the form found in this section of our website.
2) Call our office at 662-843-2700 with your credit card information. 
3) Send your check to: The Bolivar Bullet, PO Box 117, Cleveland, Miss. 38732.
5) Stop by our office at 125 South Court Street, Cleveland. 
Please reach out to us with any questions, concerns, or comments.
Scott Coopwood, Publisher
Holly Tharp, Circulation and Accounting
Maggi Mosco, Layout & Design
CONTACT NUMBERS:
Cleveland, Mississippi 38732
Cleveland, Mississippi 38732
The Bolivar Bullet gladly accepts confidential tips. If you have one, please email it to publisher@bolivarbullet.com or send a letter to Publisher, The Bolivar Bullet, PO Box 117, Cleveland, Miss. 38732.
If we have made an error in our reporting or in one of our articles, please bring this to our attention by emailing news@bolivarbullet.com or call us at 662-843-2700.  
Customer Service – subscriptions, circulation issues, Letters to the Editor, op-ed submissions, please email holly@bolivarbullet.com or call 662-843-2700.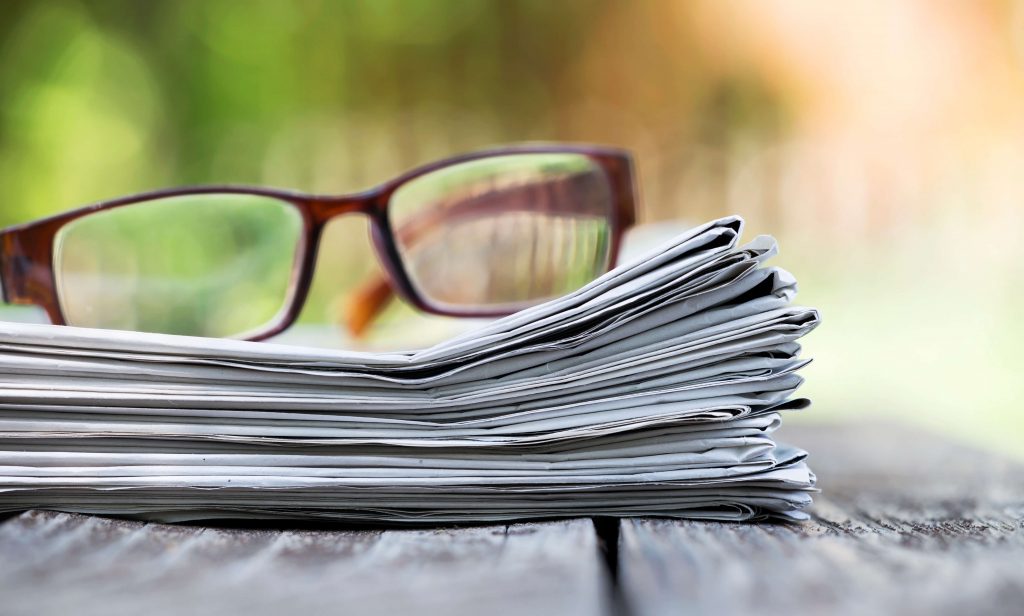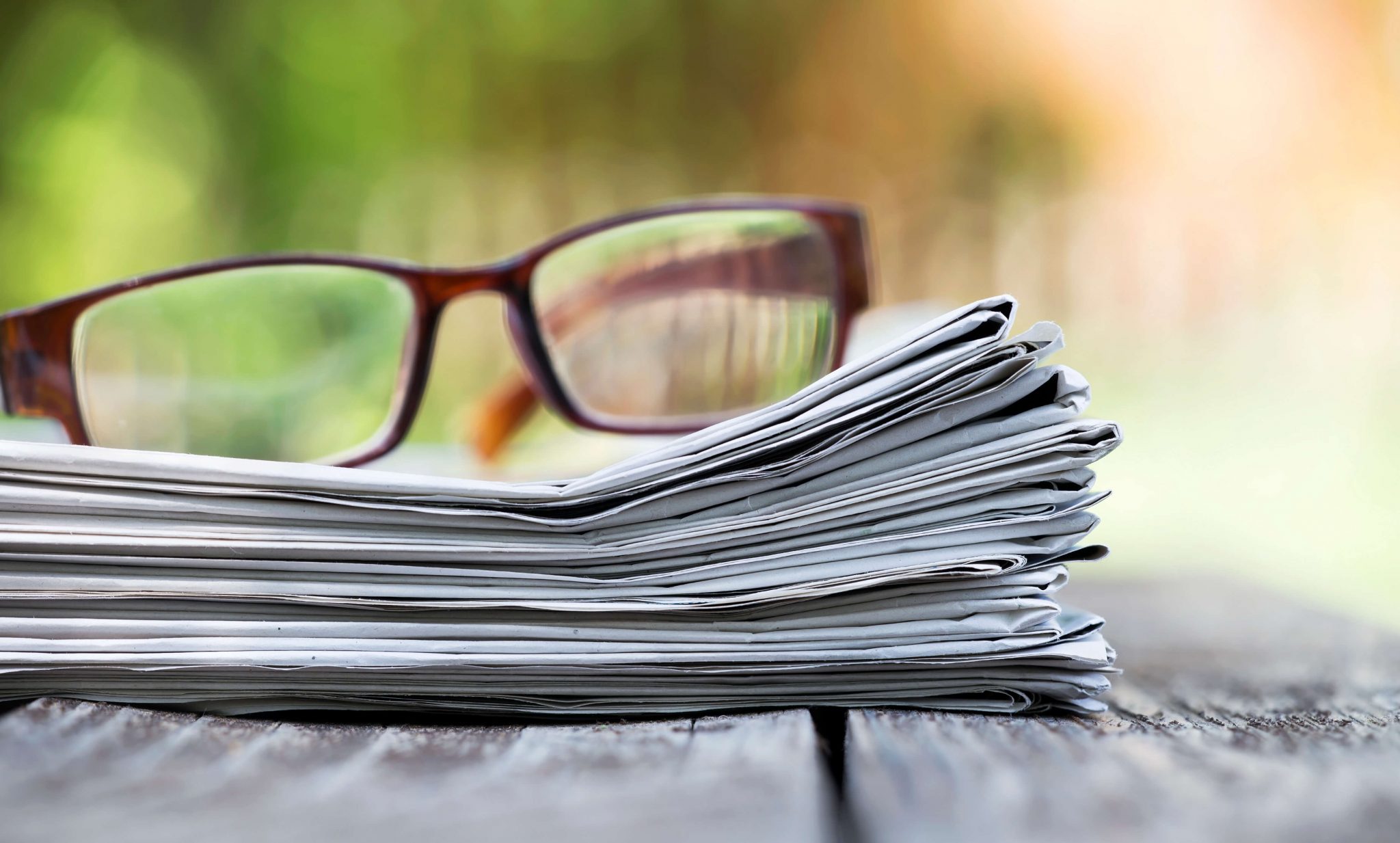 The Bolivar Bullet is a community newspaper and we invite our community to participate in this newspaper. Please send us your press releases, photos, articles, columns and other information you would like published in the paper. We will review it and if it meets our standards, we will be happy to publish it.  
Life In Cleveland & Bolivar County