The Bolivar Bullet is Cleveland, Mississippi's one and only newspaper. Printed and mailed each Wednesday, the publication reports news and other editorial content that is important to the community. The paper also  highlights the positive aspects of life in Cleveland and Bolivar County.
The editorial scope of The Bolivar Bullet encompasses community news of substance plus designated weekly section such as Letters to the Editor, LifeStyles, Business, Farming, Food, Outdoors and Sports. Guest Commentaries are also featured each week as are  personality profiles of residents, Bolivar County history, crime reports, births, engagement and wedding announcements, and obituaries.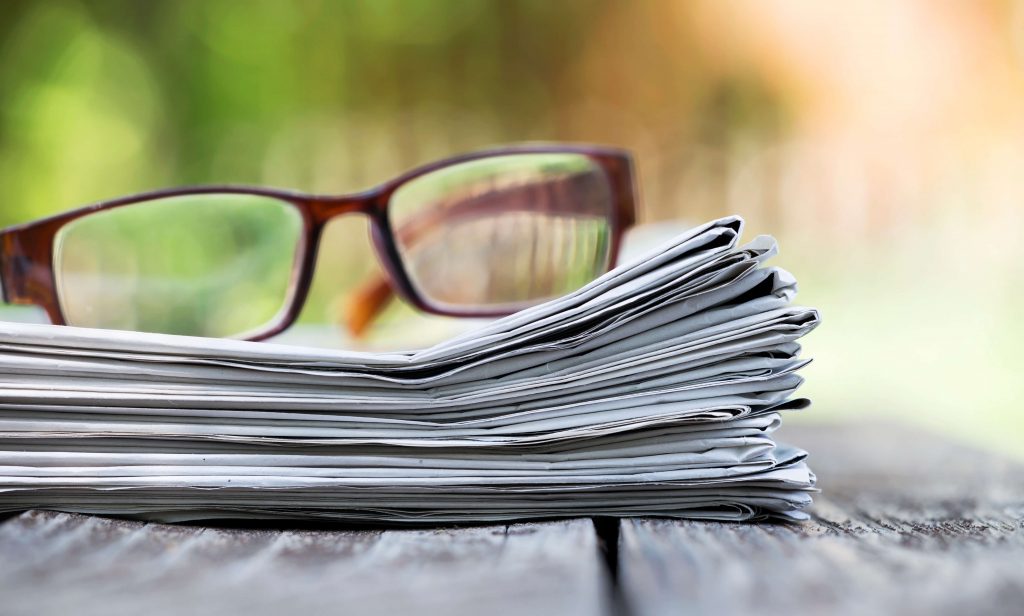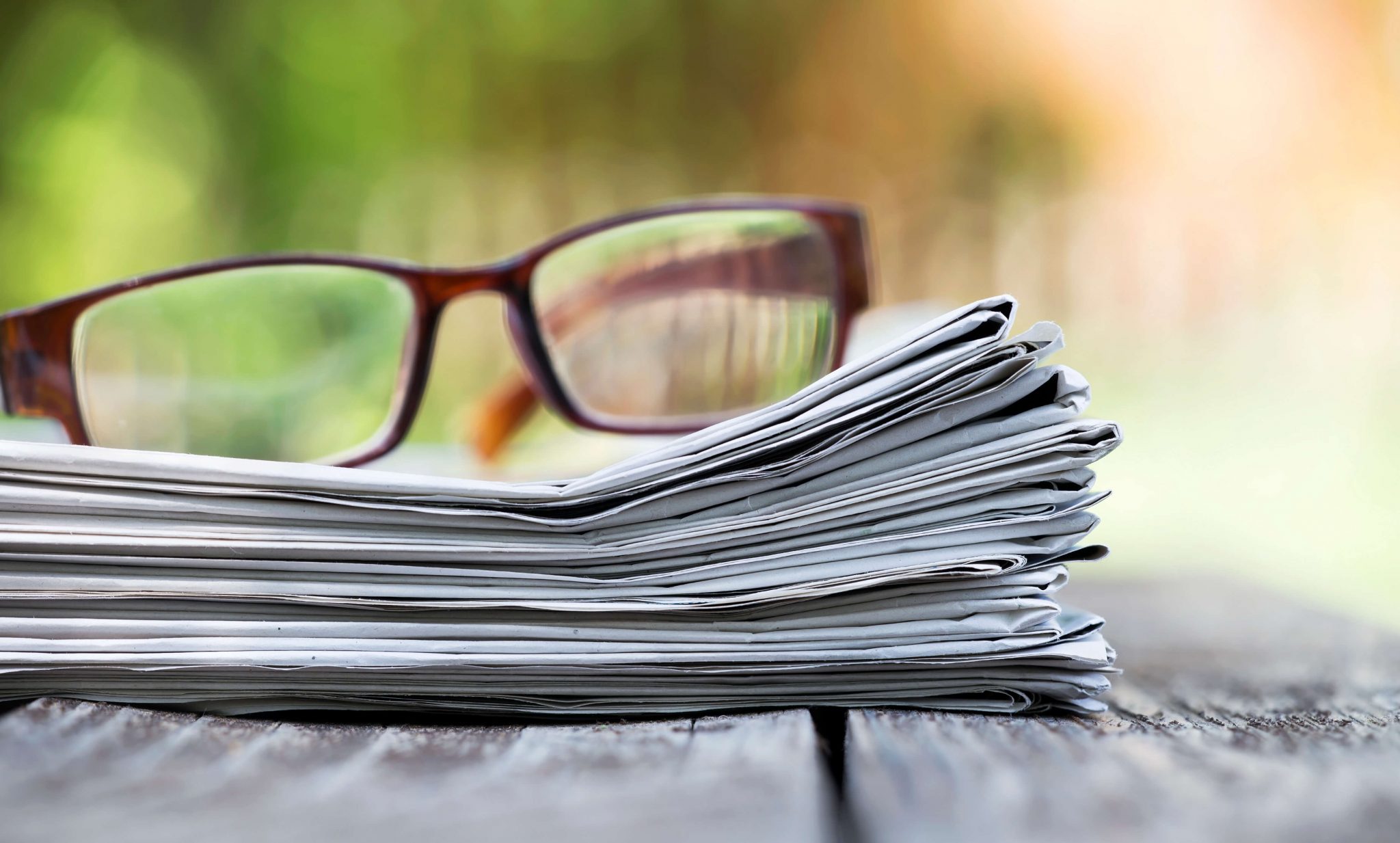 Periodically, The Bolivar Bullet publishes special reports and focus sections dedicated to the improvement of Cleveland and Bolivar County.
The Bolivar Bullet is mailed to 2,500 households and businesses in Cleveland and Bolivar County. Copies are also available through newsstand sales at locations in Cleveland and throughout the county.
The publisher of The Bolivar Bullet is Scott Coopwood, a fifth generation Deltan and a seventh generation Missisippian. Coopwood is also publisher of Delta Magazine, Delta Business Journal, Delta Ag Journal and The Welcome Guide.