Forging ahead during the COVID pandemic
by Angela Rogalski
The Bolivar Bullet
The Pandemic changed the rules for all of us in our daily lives. From going to work to eating out to attending school, nothing has been the same as it was before COVID-19. Local schools all over the country have had to adjust to the new dynamics that COVID introduced, from elementary to college level.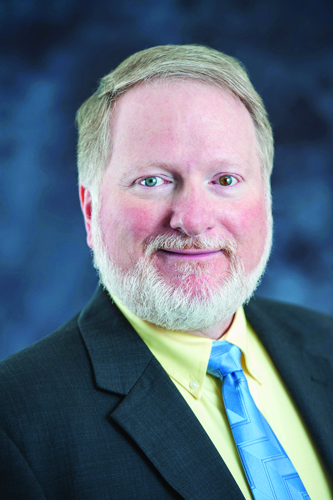 Delta State University has been no exception. Provost & Vice President for Academic Affairs Dr. Charles McAdams said that many classes this past fall were taught in a hybrid mode.
"Students in this mode met approximately once a week with all their assignments and resources available online," McAdams explained. "DSU offered more online courses than ever before in the fall, and we allowed students to complete their courses online if they had underlying health conditions regardless if the course was offered in-person, hybrid, or online."
McAdams added that classrooms were redesigned so that all desks or chairs were spaced at a minimum of six feet apart.
"Sanitation stations were available at each classroom door and all students and the instructors were required to wear a mask. This same protocol for classrooms will continue for the spring semester."
Speaking of the spring semester, McAdams said that evening classes began on Monday, January 11 and day classes began Tuesday, January 12.
"Delta State is using the same beginning schedule for Spring 2021 that we originally approved for the 2020 – 2021 academic calendar last year," said McAdams. "The only change made to the Spring 2021 schedule is the elimination of Spring Break in March and moving final exams and Commencements one week earlier. Commencement is Friday, April 30, 2021."