Lyle Skelton enjoys taking
the open road across the country
By Angela Rogalski
The Bolivar Bullet
Lyle Skelton has always loved motorcycles, ever since he was a young boy. Skelton was born in New Orleans, but moved to Pace when he was around two months old. So, he's officially been a Delta native for quite some time.
Skelton said that when he was 12 or 13, he begged his parents for a motorcycle. He had several friends who had bikes and even raced them, but Skelton's parents wouldn't allow him to race Motocross like his friends did. But, he did ride backroads and trails for the sheer joy it brought him on that first bike his parents got him, which was a Honda XL70.
Skelton said his motorcycle riding waned somewhat when he got his driver's license and he began to concentrate on trucks and cars more than bikes.
"But, in my early 30s, it all came back to me, the fun and the excitement that motorcycles had always given me and I bought a 650 Honda street bike," said Skelton. "I rode that bike continuously. And, I was always in a hurry because I was farming then too, so I figured if I didn't get rid of it, I was going to get hurt."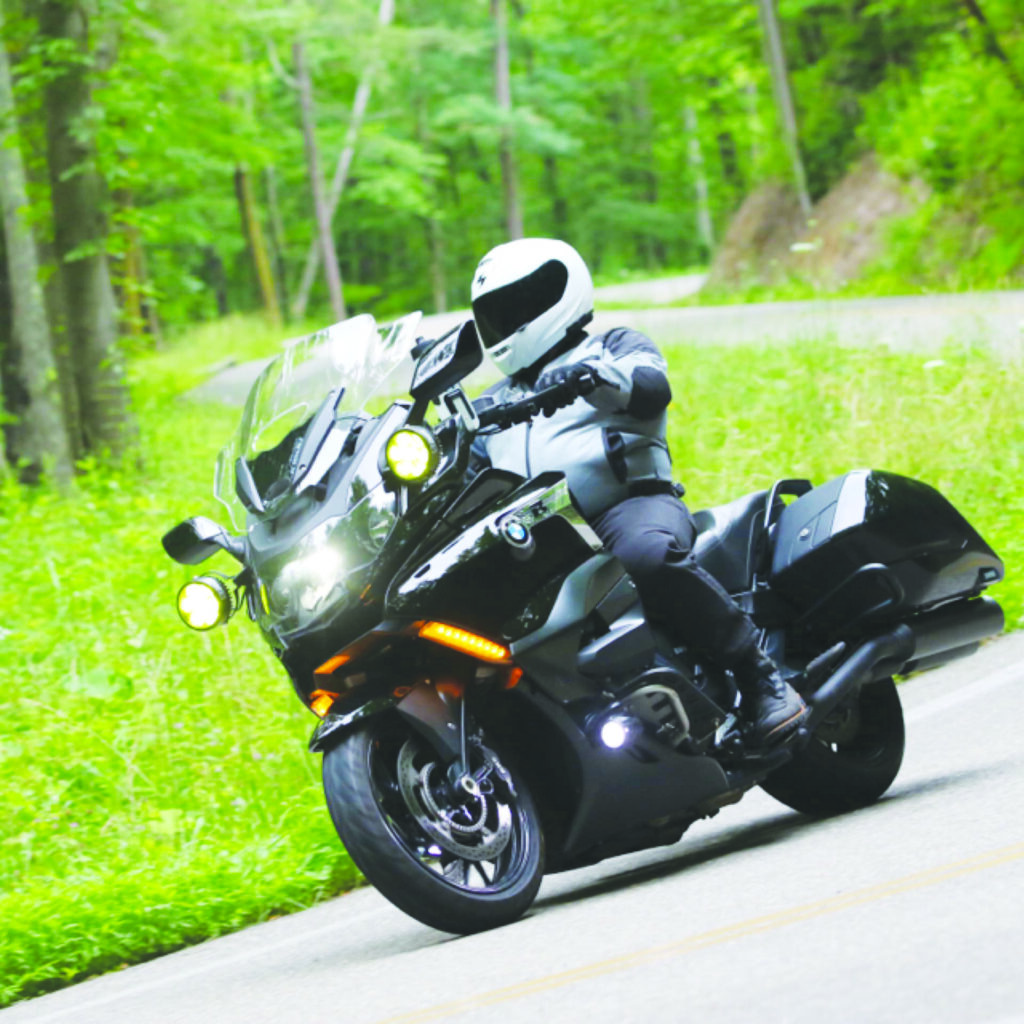 But when Skelton stopped farming and rented his land out, he found himself with some time on his hands. That was when he bought his first BMW 1600 motorcycle.
"That was in 2012," he said. "I've had three BMW bikes in my life. I have two now and one is a K1600 B, which the B stands for Bagger, and it looks a little like a Harley-Davidson, but it still has that strong BMW motor, that 6-cylinder engine in it. And I also have an R 1250 GS BMW bike and it's an on-and-off road adventure bike. I like to put the bike in the back of my truck, and some avid bikers call this cheating, but I'll drive to say the Smoky Mountains in the comfort of my truck, get a hotel room, then unload my bike and ride. I don't necessarily enjoy driving down the Interstate on a motorcycle these days."
Skelton has been to the Smoky Mountains, he's ridden the "Tail of the Dragon" which is in North Carolina and Tennessee, and an experienced motorcyclist's dream. It has 318 curves in just 11 miles. So, it's an exciting ride. He's also been to Austin, Texas and to the southernmost marker in Key West, Florida.
"I have plans to ride much more in the future," he said. "Just load up my bike in the back of the truck and go. I just really love to ride, but at a leisurely, calm pace. It's a real enjoyment to me."