Remaining strong, numbers trending well
By Jack Criss
The Bolivar Bullet
The Bolivar Bullet conducted a brief survey with local bankers and found most were optimistic about the industry's local performance thus far this in 2021 and believe the last quarter of this year will end on a strong note. Bankers have been vital assisting businesses during the pandemic and the local banks proved to be invaluable helping keep many small businesses alive during the COVID epidemic.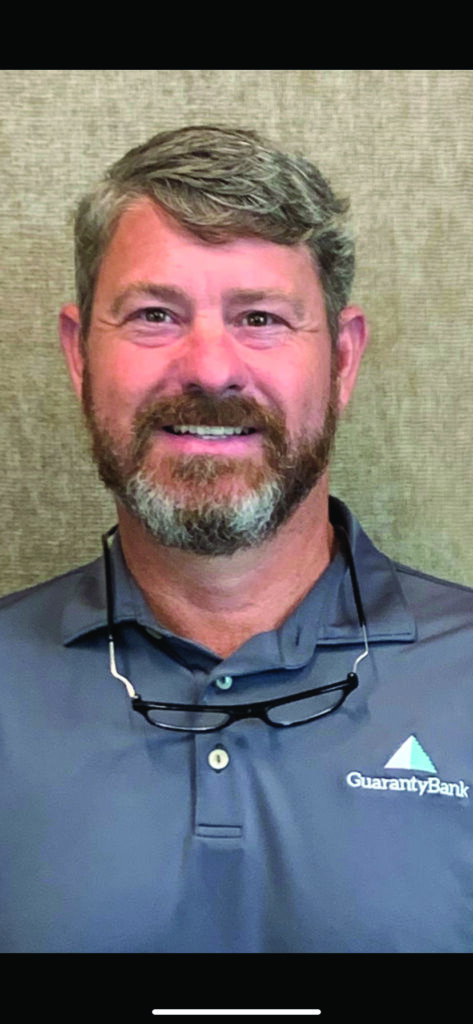 "Overall the banking industry in our area is stable and I would say we've seen an uptick in lending for 2021 as compared to 2020," said Andy Lee, President-Commercial Banker of Guaranty Bank in Cleveland. "The first and second rounds of the PPP loans were challenging for banks, but successful in providing needed funds for many small business owners at a very critical time. In addition to the PPP funds, interest rates have remained attractive in 2021, especially in the secondary market mortgage arena as those rates remain around all-time lows. The current rate environment has stimulated a high proportion of home refinances, new home purchases and both new business ventures and existing business expansions. As we move into the final quarter of 2021, we'll be paying close attention to the upcoming row crop harvest numbers as they are a very significant and vital driver of our local economy. There are a few factors outside of our control at the moment, but I remain optimistic about the continued positive economic trends we've seen thus far year to date."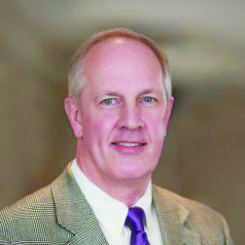 Danny Whalen, President of Cleveland State Bank, said the PPP rollout proved successful for his bank as well as for clients who were recipients.
"We decided early on to be big players in the PPP loans and chose to deal directly with our customers' needs as pertains to PPP as opposed to using any third-party companies–and computer portals–that were initially used by many other banks," said Whalen. "Our staff members, both here in Cleveland and in our Grenada branch, took a complete hands-on approach, dealing with the SBA directly for our customers, and successfully originated about 520 PPP loans amounting to almost $13 million going to our local, small businesses in the first stimulus round. For the second round of PPP, we originated another 600 loans for $12 million. And, our forgiveness process has been successful, as well."
With interest rates still at near historic lows, for some time now, Whalen said the Federal Reserve is indicating these rates will remain the norm, possibly until late 2022 and possibly even beyond.
"The consensus about loan status now, from what I've ascertained, is that there is still some hesitancy as regards commercial and real estate start-up projects, especially due to increased costs in supplies," observed Whalen. "There's also been a shift away from office space, due to Covid, as more and more workers have gone remote and that will affect the commercial real estate market. And, while the hospitality industry has improved somewhat, there is still caution when it comes to loans in that field. I will say the loan demand is slightly stronger here in the Cleveland/Bolivar County area but not back to pre-Covid levels."
Whalen said the agricultural arena has been good with commodity prices remaining strong.
"It's a positive market right now," he said, "even in spite of the devastating flood event we recently went through. Cleveland State Bank is certainly working hard to increase our presence in ag even further."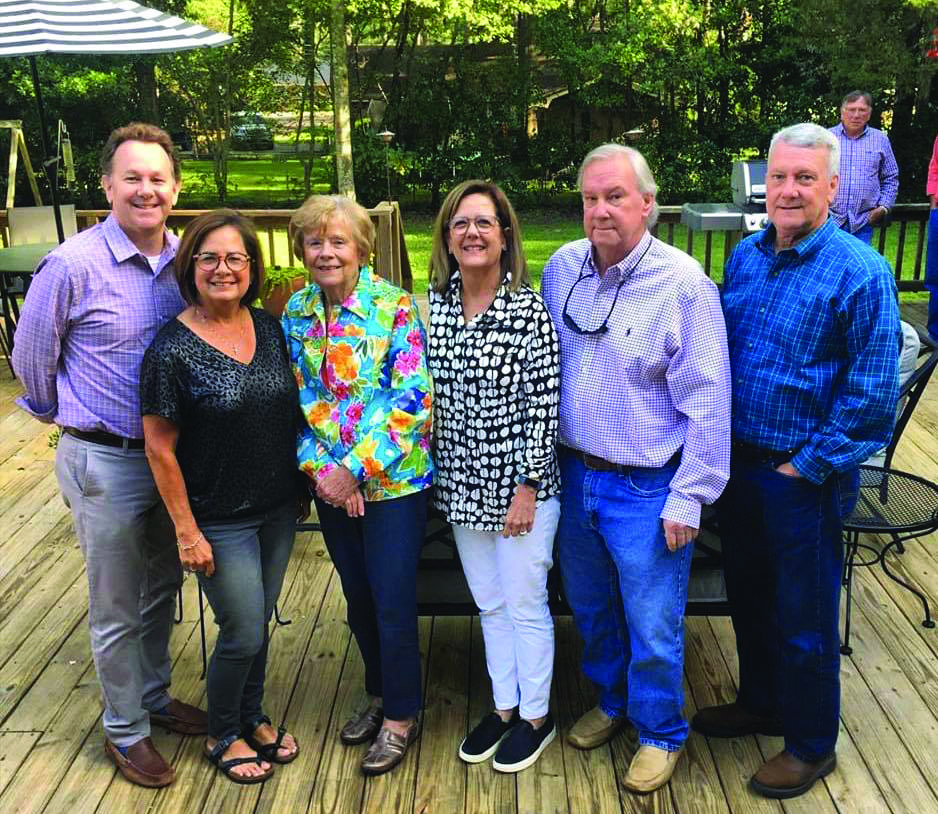 The president of Planters Bank in Cleveland, Mark Hargett, concurred that the PPP program was a tremendous help to customers and businesses in need.
"We were able to put a lot of money back out into the community, especially in the retail sector," said Hargett. "And, the payback on the two rounds of PPP have been good and I've been pleased with the turnaround on the loan forgiveness. Now, we did have to deal with several SBA changes that kept coming down the pike on a regular basis; however, we navigated through that and the process got smoother."
And while interest and mortgage rates remain low, Hargett predicts a gradual "inching up" in mid-2022.
"That's just an educated guess," he said. "We're also strong on the loan demand, especially in agriculture, and our numbers are picking up. Plus, our payback and delinquency rate numbers are lower than they've been in a long time–that can probably be attributed to all of the stimulus money flowing out there right now. Our deposits are also up, for the same reason."
"We are currently experiencing inflation, of course," observed Hargett. "Look at our car dealership situation: many here locally are so low on inventory because they just couldn't get the vehicles. It's an example of trying to get something and not being able to do so–we all suffer because of that."
Hargett said that Planters Bank's numbers are in-line with projections for the year and actually higher than they were in 2021.
"A lot of this is, in fact, due to PPP," he noted, "but our local economy is hanging in there. Finding employees has become a problem for a lot of businesses now, of course, but certainly jobs are available for those who want to work with added incentives–many of which are very attractive–to come on board."
The bottom line appears to be that local, community banks have served Bolivar County and its people and businesses well due to quick turnaround time and the ability to adapt to any financial situation in a fastidious manner. "We're like speed boats versus a cruise ship," said Whalen.