Project will soon begin in Rosedale
By Aimee Robinette
The Bolivar Bullet
Rosedale residents will soon see additional water work in the Delta City of Brotherly Love.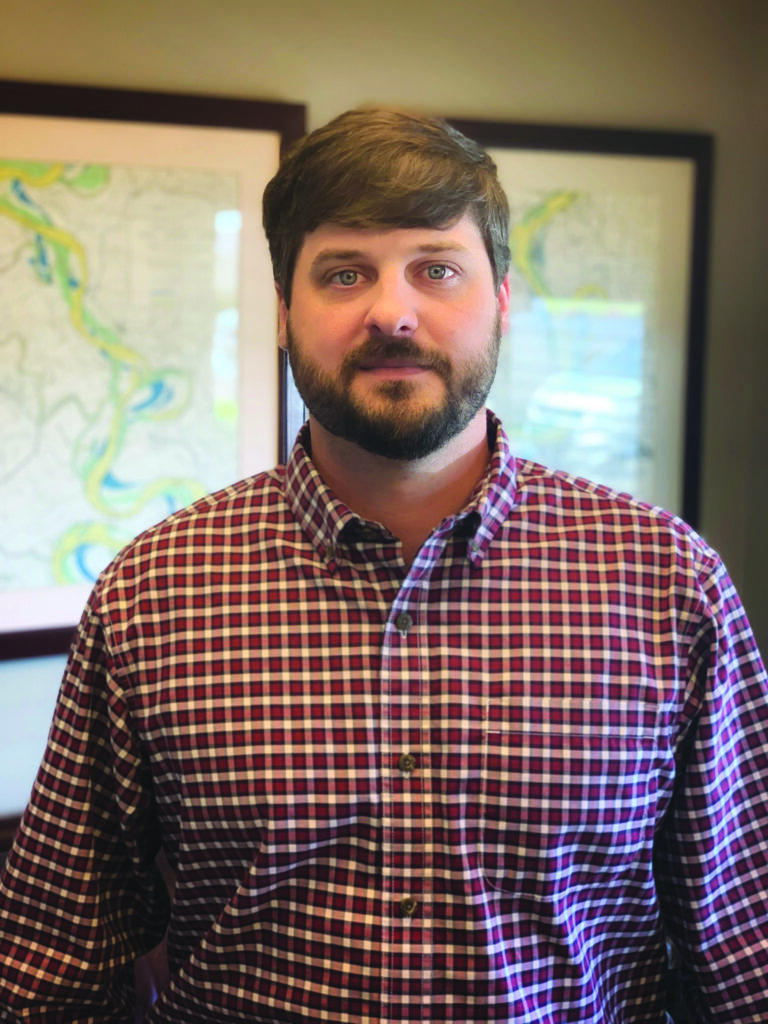 "The project consists of renovating three sanitary sewer lift stations in the City of Rosedale," said Josh McPherson with Eley McPherson Engineering. "The stations include Pump Station No. 2 located on Martin Luther King Street, Pump Station No. 3 located off of Miller Street, and Pump Station No. 6 off of Gibson Swamp Road."
McPherson, who has extensive experience with water and wastewater engineering for counties, cities and municipalities, said the sanitary sewer pump stations are old and have been repaired countless times to keep running.
"They are at a point where they need to be fully replaced with new modern equipment," McPherson explained. "The existing pump stations are around 30 years old."
The city of Rosedale received a $450,000 Community Development Block Grant (CDBG) from the Mississippi Development Authority to fully fund the project.
Mayor Aelicia Thomas said she is pleased with the progress. "I am excited about being able to make the citizens' standard of living better here in Rosedale," she said. "These pumps will assist in pumping water out of the city. This should help with reducing flooding.
"This is the start of much great work we intend to do for the City. We know we have a long way to go, but I believe we are headed in the right direction," Thomas added.