A strong belief in care & compassion
By Angela Rogalski
The Bolivar Bullet
When you plan ahead for peace of mind or that time of need leaves you suddenly bereft and in search of care and compassion during a difficult hour, finding the right assistance can sometimes be challenging. That's where funeral homes can help. And T.L. Redmon Funeral Home in Cleveland has been offering that service for 19 years.
Trexlor L. Redmon is owner and president of the business and said the foundation of what they do at T.L. Redmon Funeral Home is based on service to their clients.
"My wife and I opened our business in 2002," he said. "And, we're proud to announce that in the fall, we're opening another location in Ruleville. We believe that offering caring service to people in their time of need is the most important part of what we do."
Redmon said working for his father's funeral home (Redmon Funeral Home) in Greenville, after receiving his diploma in mortuary science, gave him the incentive and motivation to open his own funeral home in 2002.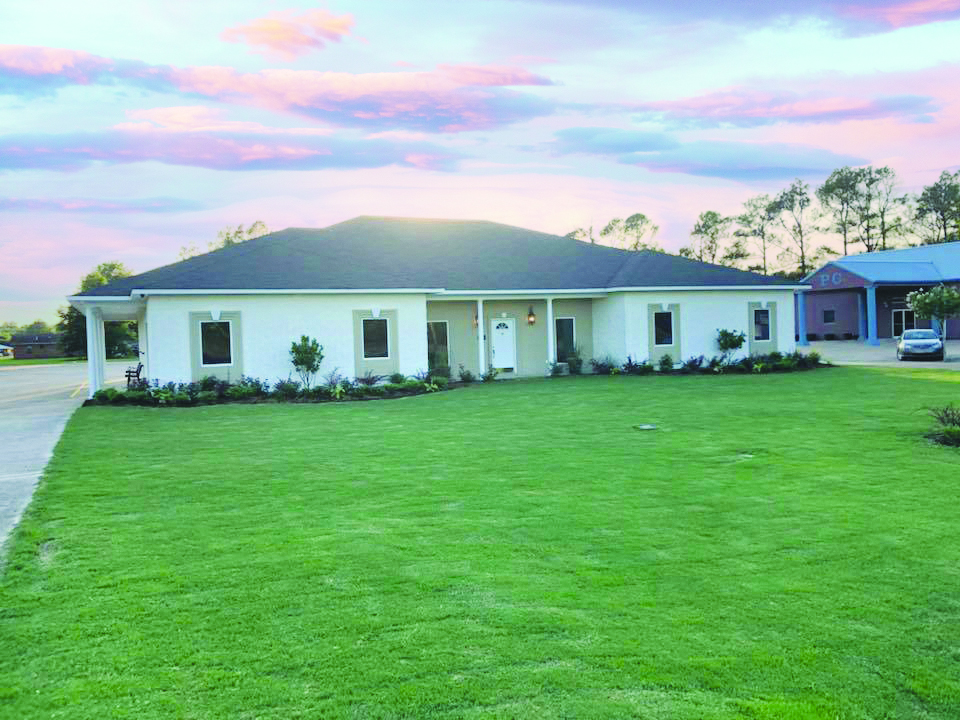 "Being in the funeral home business is a legacy for me. My dad has several locations, but Greenville is the home office for his business. So, my father instilled within me this need to help people during the trying time of losing a loved one."
Offering people a funeral service that is both introspective of the person's life and economically sound is what he focuses on.
"We try to provide a service that is reflective of their loved one's life and affordable. While this is a time of sorrow, we try to remember the living person and celebrate his or her life in a way that is respectful and caring, while making it financially reasonable at the same time."
Redmon has many different options for people who are looking to give their loved one a thoughtful and regardful funeral service.
"We have our traditional services, cremation; we also offer a low cost package for those who may not have insurance or are low on funds at the time of death. There are innovations in funeral services today that we also offer, such as Facebook live and an online memorial for loved ones. And, we can help pre-plan a funeral, which can help make things easier for people during a difficult time. We strive to make sure our families' needs are always met."
Redmon said that customization and innovation are also vital to what he offers at T.L. Redmon.
"I attend the conventions pretty much on a yearly basis because that's where all the new and innovative practices are," he added. "I go to those to find out what is new and then I bring that back to our families to offer them."
For more information, visit their website at: www.tlredmonfuneralhome.com