Ready to spring back to life in Cleveland
By Mark H. Stowers
The Bolivar Bullet
People will once again be able to find the delectable Delta grown fruits, vegetables and goat soap, canned goods, and many other special artisanal items at the Cleveland Farmer's Market this spring. Volunteer Market Manager Ryan Betz, one of three with Nancy Sellers and Michelle Johansen, is helping secure vendors for this year's edition that kicks off on Saturday May 29th.
"We're looking to re-certify as a Mississippi Certified Farmers Market this year. That comes with different supports from the state," said Betz. "We don't have to have sales tax and helps vendors who fall under the Cottage Food Law. Anyone who is doing value added goods like canned goods, jams, jellies, pickles, breads and those sorts of things can get exempt from sales tax."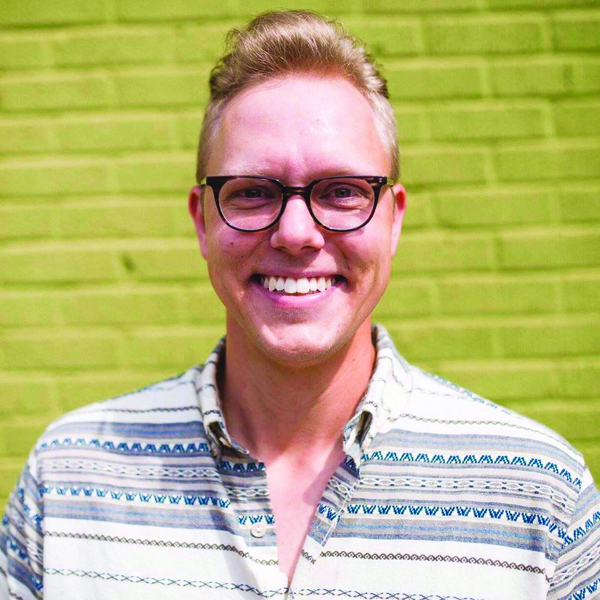 Since COVID hit, the state now allows Cottage Food folks to sell up to $35,000 worth of goods annually before adding sales tax. Previously it was in the $20k plus range. Betz noted that with more folks being vaccinated and a lower risk of transmission being outdoors, he's hoping for more participation from both vendors and buyers.
"We hope it will be a special community gathering place this summer," he said. "And, with more folks having gardens and cooking at home, we're hoping for more first-time vendors."
To apply for vendor status, there is a Facebook and Instagram – Cleveland Farmers Market – to gather information.
"There will be links on our page to the application," he said. "They can also reach me at 601-832-2785 or email us at clevelandfarmersmarket@gmail.com."
The market will first run from 8:30 a.m. to 10:30 a.m.
"It will be downtown on the northern part of the walking trail and we'll be spread out a bit more due to COVID," he said. "We know that we'll have our regulars like Off the Vine who do canned goods. Then S&S Farms – a landscape nursery and farm. We do have a new vendor for some goat soap and we'll have produce vendors. There will be a school garden project and Girl Scouts. There will be different bread vendors and that's just the beginning of all the things we'll have this year."
Betz also pointed out that in the past the Cleveland Farmer's Market has proven to be fertile ground as a small business incubator of sorts.
"We're in our 14th season and we've had vendors like Big River Bagels who came on with us in 2016 and now they are set up in Clarksdale with their own space selling bagels across the Delta. Our Delta Table recently opened up a store here and they started out at the Farmers Market. These are great examples of how the farmers market not only serves the community but the entrepreneurial community as well."
The Deep Roots Project will also be on hand to provide live music after a hiatus due to COVID last year. There will be other musicians on hand as well.
Tasty treats, goat soap and your favorite fruits and vegetables all coming soon to the Cleveland Farmer's Market.